Aside from ensuring the high level of skill and reliability of your translation service provider, the security of your personal documents should also be a main concern when working with a professional translator.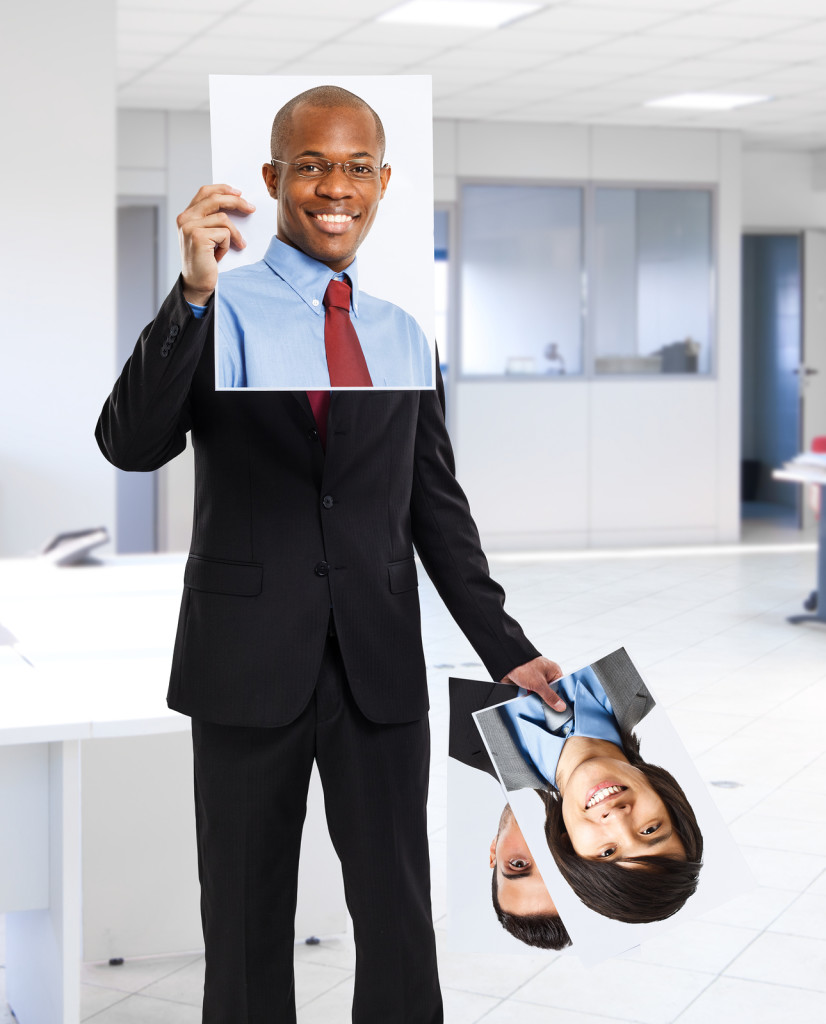 The Spanish Group lead translator Isabella Saenz has advice for all translation clients: Do not leave your original documents. "Losing your birth certificate is a major hassle, and it's a situation that all of our clients are understandably trying to avoid," she said. "The common misconception is that it's more risky to go online for translations because of the possibilities of online fraud. In reality, it's actually the contrary."
Saenz shared actual "horror" stories of clients who lost their documents while trying to get a birth certificate translation.
Maria Gonzales (not her real name) was in the process of completing her immigration to the United States. She dropped off the original copies of her birth and marriage certificates in a Denver-based translation service company. Two years later, Gonzales had to deal with identity theft issues, and the ensuing investigation determined that it was linked to the translation agency.
Pablo Gutierrez (not his real name), meanwhile, left his birth certificate at a translation agency, and never saw it again. Apparently, it got lost during the translation process. This seemingly minor hassle caused his immigration hearing to be delayed by two years, thus rendering him unable to work during that long waiting period.
Macy Sherman (not her real name) was horrified to get back her copy of her birth certificate, which was now tattered and crumpled after being poorly handled by the translators from a Florida-based translation service group.
According to Saenz, these document safety issues can be mitigated by going online for important translations such as birth certificate translation. She added, "Our clients find that it is more convenient and safer for them to reach us online. They get to keep the original copies, and they can either get the translated output via e-mail or via USPS, which is more secure and convenient."
While a different set of challenges are faced by clients who go online, established companies like The Spanish Group have safety protocols and measures in place to ensure that clients' documents and personal information are protected.
"We invest heavily in the security of our website because it is the main platform where we transact with our clients," Saenz said. "It's as efficient as handing over your documents to us personally, and yet easier and safer from inevitable instances of loss due to improper handling."
---
Lorenzo Saavedra is a San Francisco-based Colombian writer. He has a degree in Journalism and Economics from the University of Miami where he graduated with Latin honors. He is fluent in Spanish, English, Italian, and also speaks "some Arabic."
During his time in the university, he wrote about Cuban-American population and relations, and the incorporation of Cuban-Americans into mainstream American society.
Lorenzo juggles his time between working as a freelance writer and travelling which is also a source of inspiration for many of his works. His favorite topics are politics and social issues, literary and film criticism, and business.
Lorenzo enjoys going to the beach and learning about new languages.