Apply Today and Join the Most Respected Name in the Language Industry
Why Work With The Spanish Group
The Spanish Group's name is synonymous with quality and professionalism. We pride ourselves on providing a working environment where everyone can learn, contribute, and grow both personally and professionally.

A Place Where You Can Grow
We put a great deal of effort into helping our employees continue to develop and grow their skill sets. We provide resources that will allow you to grow your career, explore development opportunities, and pursue your ambitions. Engaged talent allows our business to succeed at all levels.

Work With Freedom and Flexibility
Our Translators can deliver results from hundreds of locations around the globe. As long as you can produce quality work in a timely fashion, you are free to live and work however you see fit. Take advantage of this great opportunity for fantastic work with total freedom.

Help Underserved Communities
A major mission of The Spanish Group is the empowerment of immigrants and first-generation communities across the globe. We provide critical translation work, and have been integral in helping thousands connect with their families, find jobs, and improve their lives.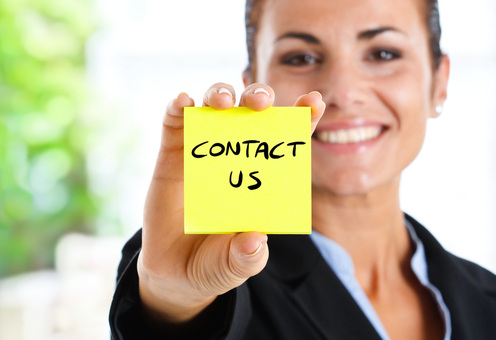 Requirements
We are an organization made up of experienced and proven professionals. To join The Spanish Group's team, you should be able to meet the following minimum requirements:
Must have a relevant degree or have +5 years of relevant experience.
Must be able to pass a background check.
Must be patient, clear, and professional.
Please be able to list appropriate credentials or certifications.
Those applying to be translators must also:
Be fluently bilingual (reading, writing, speaking).
Attach writing samples as well as areas of expertise (i.e., legal, medical, technical, scientific).
You can expect to have a follow-up meeting with our staffing personnel if you meet these requirements.
To Apply Follow the Steps Below
Arrows may not center when in edit mode. Once site is published, the arrow will be centered on the tab
When the site is published, this border and note will not show up.
Drag & drop your tab 1 content here

For the cover letter, please write a paragraph in both your source language and your target language about what you feel you can contribute to The Spanish Group. Please mention your experience, credentials, certifications, and areas of expertise (e.g. legal and medical translations).

A Career That Lets You Earn
Work with one of the fastest-growing translation services in a way that best suits your lifestyle. We are always looking for new professionals who can add value to our organization and the services we provide our customers.
At The Spanish Group, we put a great deal of effort into working closely with, and developing the skill sets of our staff. We ensure you have the tools and support you need to produce high-quality work and a team that you will love!
Perks

Competitive Income
We pay our employees a competitive and fair rate of compensation, with room for advancement. Working for us is well worth your time.
Flexible Working Schedule
As long as you are productive and available, you will have the freedom to contribute. We respect your personal life.
Regularly Increasing Opportunities
We are one of the fastest-growing companies in the country. This means that we will continue to expand, and new opportunities will always be on the horizon.
Dynamic and Challenging Work
We provide translations for major corporations, as well as government agencies across the globe. You will always have the chance to learn and experience new things.
A Multi-Cultural Experience
The Spanish Group is a highly diverse business, and our work is even more so. You will have the opportunity to work with people and cultures from all over the world.
Help Underserved Communities
The Spanish Group empowers first-generation communities. We have been integral in helping thousands connect with their families, find jobs, and improve their lives.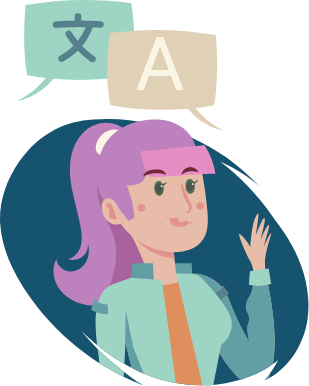 Are you a Translator?
Come and work for The Spanish Group and be a part of a fast-growing agency at the top of the industry. Our translators are amongst the best in the world and we work hard to keep them at the top of their game. We invest heavily in growing the skill sets of our translators and always ensure they have the tools and support needed to produce high-quality translations
Apply Now