Speed
Most documents are delivered within 1-2 business days when selecting our standard First-Class speed.

Guaranteed same-day delivery is available when you select our Urgent Translation Service when placing your order.
For Your Security
Every document and piece of data handled by The Spanish Group remains strictly confidential. We do not disclose any information to third parties (e.g., address, immigration status, legal matters) and all data is protected by systemwide SSL encryption. In addition, every translator employed by The Spanish Group is required to sign a nondisclosure agreement. All translation quotes are strictly private as well.
Best Price Guarantee
We can price match any competitors capable of providing a highly-rated online service. Get your translation services quote and then get into contact with our friendly staff if you have any questions.
English

Spanish

Portuguese

Italian

French
We Translate Over 90 Languages
Why Choose The Spanish Group?
Our standout service goes well beyond providing a free translation quote. The Spanish Group is a world-class industry leader for business and legal document translation services. We offer high-quality, accurate, and efficient translations for individuals and organizations across the globe, and ensure that, in addition to unparalleled quality and precision, every translation you receive comes with prompt customer service and guaranteed on-time delivery. Get a free translation quote now and begin your process.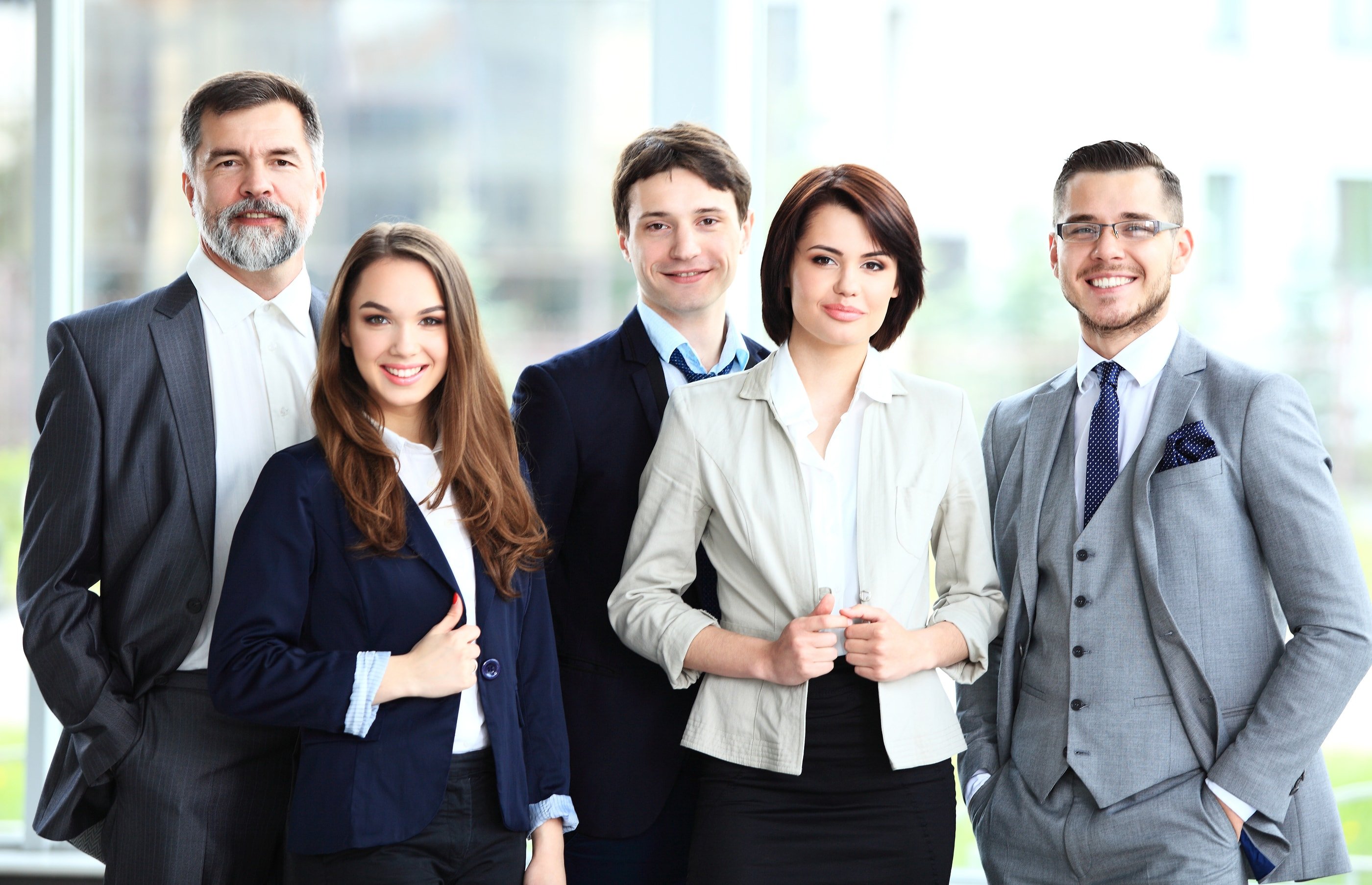 Translation Service Features:
24/7 Customer Support
Fast Turnaround
Complete Accuracy
Professional Privacy and Security