Tried, tested and trusted
The Spanish Group is a national provider of legal document translations. Law firms and individuals across the country trust The Spanish Group because of our expertise, efficiency, and cost-effectiveness.
Common legal translation requests
Testimonies
Legal briefs
Decrees
Legal certificates
Land titles
Contracts
Last will and testaments.
A Leading Legal Translation Service
Clients trust us because there is no room for error at The Spanish Group LLC. Precision is paramount because lives, property and even freedom, are at stake and, as a result, the slightest mistranslation in a legal Spanish translation can jeopardize a legal case.
Speed
We have a pristine track record of meeting clients' timelines without compromising quality of output. Most orders are completed within 1 day and this time includes proofreads and revisions by a legal translation expert or attorney. We also offer our Urgent Translation Service, which is a same day guaranteed service.
Legal Translation Experts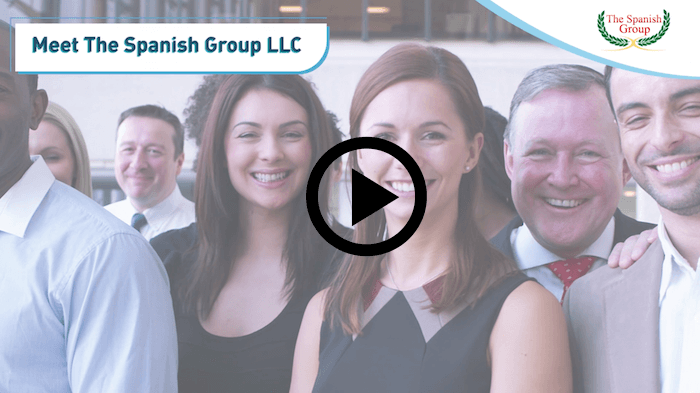 Guaranteed Legitimacy of Your Translations
Because we are a renowned translation service, your certified translation will be accepted for any legal or official purposes.
Select Your Service
All legal document translations are priced per word regardless of content matter or subject. If you would like us to verify the price or word count please request a price confirmation.
Submit Your Legal Documents
Upload your legal documents through our quotes page or upon checkout. If these documents are not on your computer or mobile device, please scan your document, send a picture, or fax it.
Place Your Order
Checkout online in less than 5 minutes. Too complicated? Give us a call and we'll walk you through the process.
Receive Your Translation
You will receive the electronic version of your certified legal translation in as little as 24 hours and the physical versions in 1 business day upon request.