Academic and Educational Spanish Translation Service
For scientific and technical research papers that need to be translated from English to Spanish or vice versa, The Spanish Group has a highly qualified team of professional-grade translators who can transform your academic papers into Spanish or English.
The Spanish Group has experience in translating the following types of academic publishing:
University research
Theses and dissertations
Academic journals
Academic textbooks and workbooks
General educational material
Essays and articles
Medical and scientific publications
Translation of Any Academic Publication
The Spanish Group's professional-grade certified translators have experience with several different industries and are familiar with academic jargon. This ensures that nothing will be "lost in translation".
Speed
We work with our clients on a reasonable timeline based on their requirements. Most projects are completed within 1-2 business days. If you require a faster turn around we offer an Urgent translation service.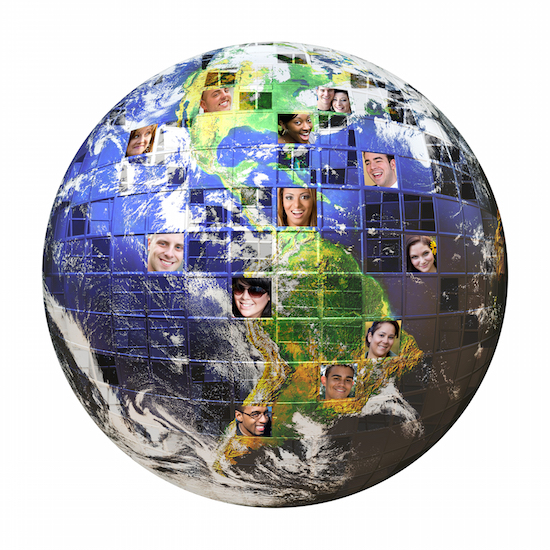 Military Grade Security
Your confidentiality and peace of mind are very important which is why we do not disclose any information to any 3rd parties. Our translators have been background checked and are legally obligated to maintain all information confidential so that we can ensure your security.
Select Your Service
All Spanish academic translations are priced at 10¢ per word. If you know the exact word count you can calculate your price yourself: (0.10)(x words)
Submit Your Documents
Scan your document and/or email the attachment through our quotes page or upon checkout.
Place Your Order
Checkout online in less than 5 minutes. Too complicated? Give us a call and we'll walk you through the process.
Receive Your Translation
You will receive your translation along with any necessary certification by email upon completion and mail as soon as 1 business day.