The U.S. immigrant visa is the first step to becoming a legal permanent resident in this country.
It is a long, and sometimes complex, process that involves several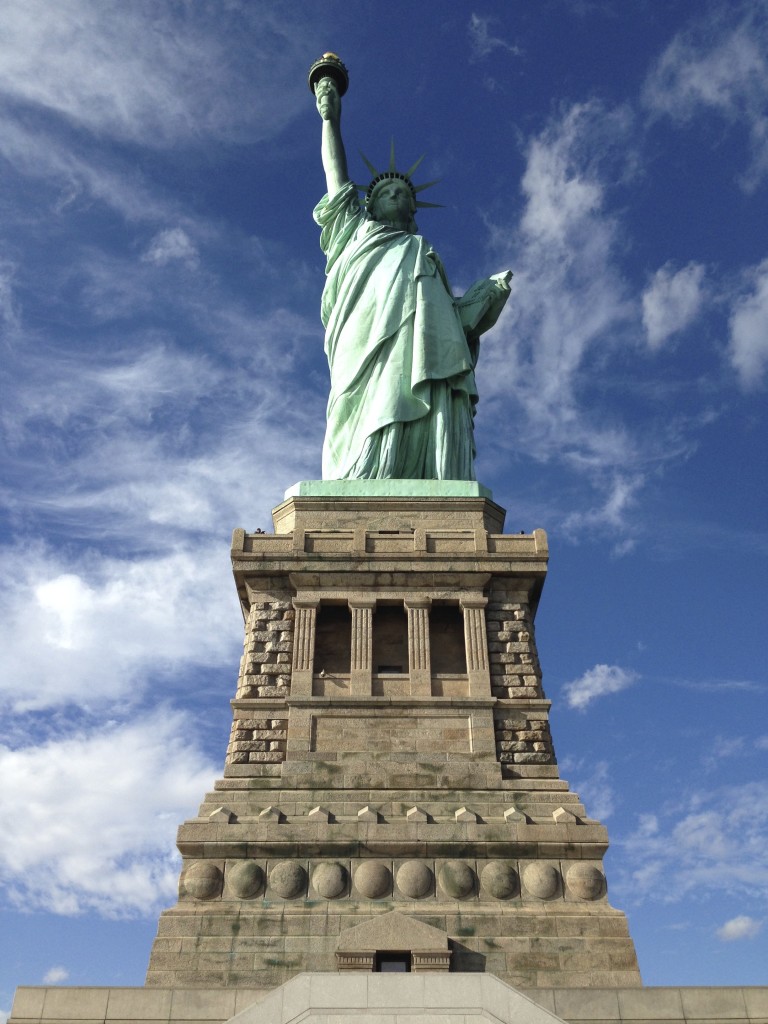 steps to help the U.S. government determine if the applicant is deserving of the opportunity to live and work in the U.S.
Here's a quick guide to applying for a U.S. immigrant visa.
An applicant must be sponsored by a U.S. citizen relative, a lawful U.S. permanent resident, or a prospective employer. The sponsor will file the petition, which should first be approved by the U.S. Citizenship and Immigration Services (USCIS), before the application process can move forward.
Family-based immigration is applicable to spouses, children, parents, and siblings.
It is also important to note your priority date, which is the date your petition was filed. The U.S. government regulates the number of immigrant visas available to each country per year so when the qualified applicants exceed the available visas, there will be a waiting list. The issuance of the visa will then be on a chronological order based on the applicants' priority dates.
Petition approved. Once the petition is approved, the applicant will need to submit documents to the National Visa Center (NVC), which will then forward these documents to U.S. embassies and consulates. Applicants will also need to pay related fees.
After reviewing the submitted documents, interviews will be conducted to complete the process. Visas will be issued only to eligible applicants. If approved, the applicant will be informed of further details on how and when the passport and visa will be returned. If denied, the reasons for the denial will be discussed with the applicant by the consular officer.
When submitting documents for immigration, it is important to submit only USCIS certified documents. This can be ensured by working with a professional translation agency that has a track record of valid and accepted USCIS certified translation.
The Spanish Group Quality Assurance Director Salvador Ordorica explained, "Submitting a document that does not follow USCIS certified translation guidelines can derail the immigration process or even cause the applicant to get denied. Based on our experience translating immigration documents for clients, we cannot stress enough how important it is to only work with a professional for USCIS certified translation services."
---
Lorenzo Saavedra is a San Francisco-based Colombian writer. He has a degree in Journalism and Economics from the University of Miami where he graduated with Latin honors. He is fluent in Spanish, English, Italian, and also speaks "some Arabic."
During his time in the university, he wrote about Cuban-American population and relations, and the incorporation of Cuban-Americans into mainstream American society.
Lorenzo juggles his time between working as a freelance writer and travelling which is also a source of inspiration for many of his works. His favorite topics are politics and social issues, literary and film criticism, and business.
Lorenzo enjoys going to the beach and learning about new languages.