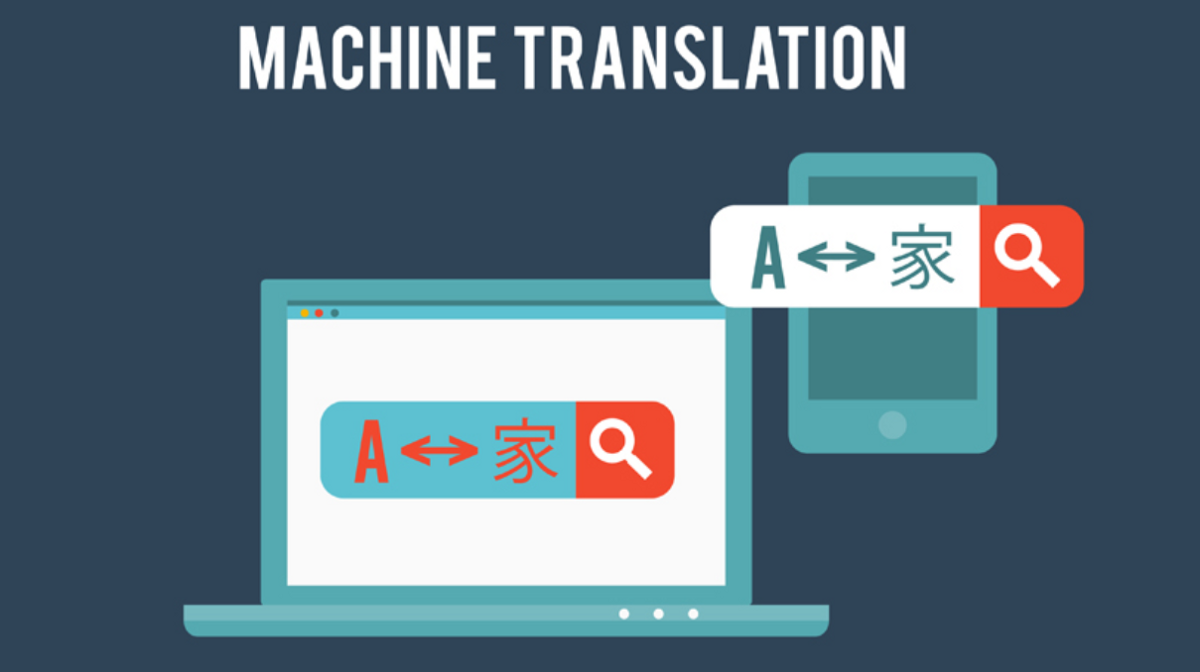 Business Language translations are crucial for individuals and companies that wish to expand their products and services globally. Some faults in translator services are linked to the misuse of machines, while other faults are linked to human errors. So, which type of translation is better: one done by humans or by machines?
The Advantages of Human Language Translations
Machine learning and Internet translations are most helpful when a language expert is available to assist manually in editing and proofreading work. Language experts state that basic translation tools should not be used for work that is highly professional due to the common error of incorrect wording. There are multiple words for which there is no corresponding meaning in other languages, so choosing the wrong words changes the meaning entirely.
When anyone uses basic translators, it leaves the possibility of various loopholes which could be due to wrong word choices, and these gaps can only be filled by human translators. Only a certified professional who is fluent in the language can interpret the true meaning of information and attach emotions to the words. Human capabilities can never be replaced by machines regardless of how much the machines evolve.
The Disadvantages of Human Language Translation
Although human translation seems to surpass artificial intelligence, it also is not the best. The main problem is the delayed speed. Humans take a lot more time to complete translations compared to translation tools.
In addition, humans if not a professional translation or working for a certified translation service like The Spanish Group often make mistakes, sometimes even more than machines do. It takes even longer to edit documents and find errors by double-checking. Also, humans are more likely to commit scams without providing decent quality Spanish translation services.
Another problem is the high cost of people compared to free, online tools or software. Although the results are not perfect, using computer tools is usually free or affordable. This is not the ideal option for self-employed individuals or small business owners.
Advantages of Machine Translations
The main advantages of computerized translating are speed and convenience. Typing a few sentences or paragraphs into an online translation tool is brief and to the point. Within seconds, your input generates an output that is instantaneous. This option is ideal for high school and college students or anyone who needs to translate short sections of text.
Disadvantages of Machine Translations
Machine translations are not ideal for long, complicated texts. It's not recommended for translating an entire speech or textbook chapters that are ten or more pages long with complex vocabulary and wording. The accuracy rate of computerized translations vary from 70% to 90%, but rarely 100%. It's rare to find a computerized device that can translate each word accurately. For the best accuracy, the work of humans is recommended.
Where to Use Human Translation and Machine Translation?
Translation services, whether human or artificial, can be used in any setting and for any purpose. Foreign language students makes for a significant population of these services, along with vacationers and business travelers. Many people need to learn extra languages for their occupations as political diplomats, travelling doctors or nurses, missionaries or flight attendants. Using mobile apps and laptops, they can use translation services in any country or continent they choose.
Both are  equally needed
Human translation seems like the best option for translating documents, but artificial intelligence is improving every day. Google is using statistics to provide better translation results, and many predict that in the near future, these AI tools will replace human translation. Human translation seems to be far more advanced than AI, but there are still some significant issues, which include the high rates of human errors. However, machine translating may be fast, but there are also major concerns with the errors and out of context translation. Every good user of translation services will make use of both machine and human translating devices to create the perfect balance of  accuracy and quality in translation.
What Makes The Spanish Group Different?
The Spanish Group is an internationally renowned company that deploys certified translation professionals providing a wide range of translation services. They are certified, world-renowned leaders that provide Spanish and many other languages translations. A member of American Translation Association and with reliable credentials, we are serious about providing the highest quality results. Visit our website to learn more about our services and costs and get started today.