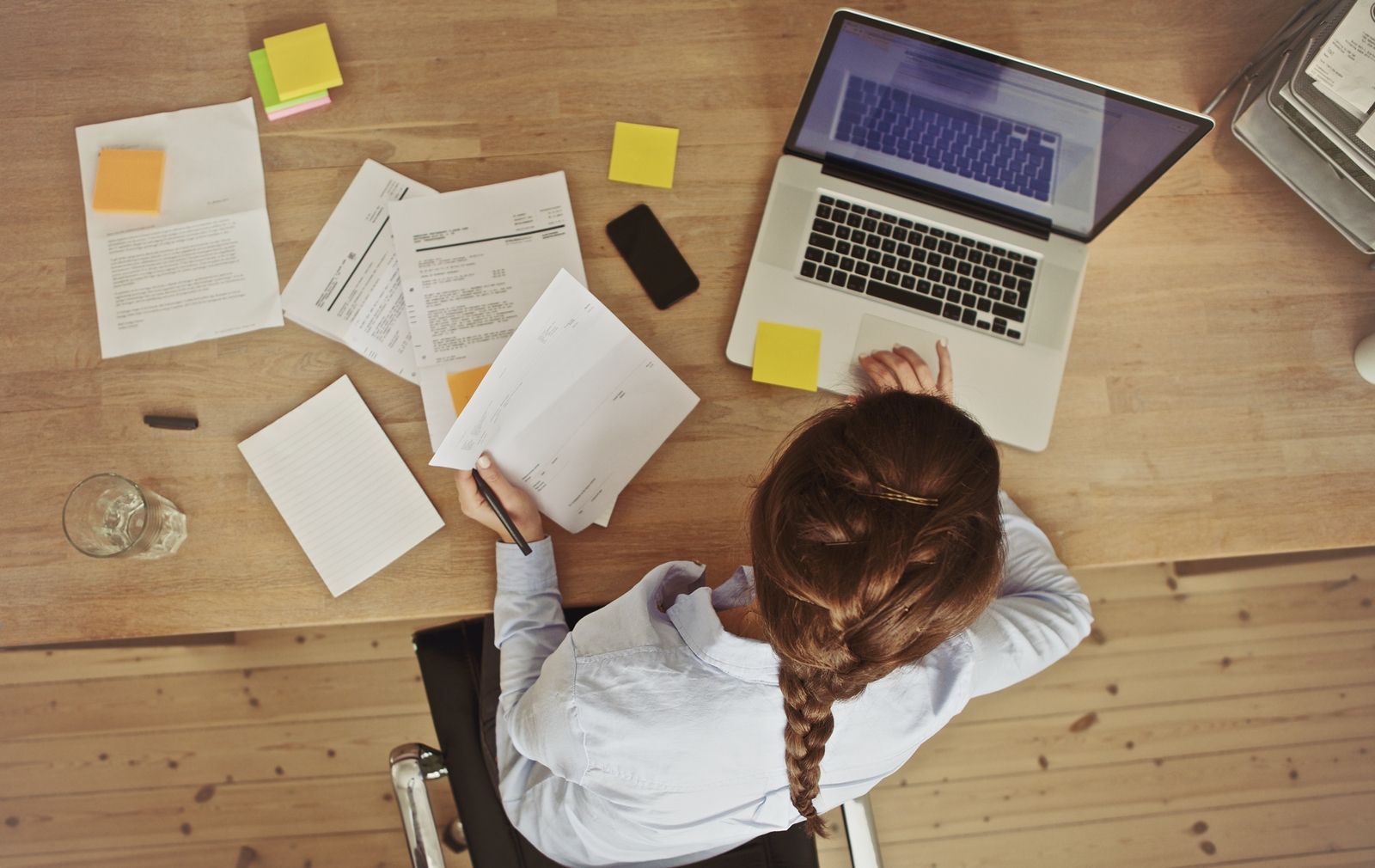 The importance of adequately translated documents can not be emphasized enough. These documents often contain sensitive financial or personal information that could tarnish the reputation of the company if left in the hands of the wrong person. In addition, accuracy is incredibly crucial during any translation to ensure that the context of the document is intact after the translation is complete.
Translate Documents From English to Spanish
Translators must be qualified in the subject matter of the document in order to conduct an accurate translation. This can include banking and finance, for example. Company documents can consist of a variety of technical subjects that require specialized training and education. This is an important consideration when evaluating translation services because these judgments should be made on more than the price to translate documents from English to Spanish, for example.
Quality Assessment Of The Translated Documents
Quality assessment of translated documents is incredibly important. How do you know that the translation was done with the level of accuracy that you expect? Quality can mean different things to different people, businesses, and services, and this problem gets amplified when it comes to translation services.
Translated documents need to convey information about your products or services to your clients in other countries. This means that many assumptions and conventions in your home country might not apply. Think of how you react if you read a syntax error on an English business website.
This translation error can affect the way you view the company even if they have a record of impeccable performance in their home country. This is precisely the level of impact translation quality assurance has on the final outcome. Other errors might include inappropriate language or culturally insensitive phrases. These types of errors are tricky to catch than in a simple translation quality check.
Any translation company that can solve this problem for you will add value to the translated documents. Examples include the ability to conduct quality checks internally while standardizing the language used for translated documents. It also involves monitoring during the process of transferring source data to the target documents.
Fluency is critical when translating documents that conform to the specifications given by the client. This can also include word choice and variation, and it also applies to the style and tone used by the translation service. Documents that adhere to the client's specifications will create a consistent tone and style, which improves user satisfaction while building customer confidence in the business.
Translation Accuracy and Customer Satisfaction
Process-based translation services allow the quality assurance process to be a routine part of the translation. Peer review is always an effective method for ensuring that technical terminology and subtext gets represented in the final documents. This is especially critical for documents containing idiomatic phrases and technical jargon.
Buyers want to be assured that a certified procedure is in a place that will ensure quality standards are met. Criteria may include accuracy, specification compliance, process-based production, value assurance, user satisfaction, and other standard metrics of quality. End-users have different needs, so creating a system of communication between the client and the translator is absolutely critical.
Common Translation Issues
New translation providers face a variety of standard translation issues, and it is unfortunate that many of these can be avoided through experience and time. This is precisely why standards are used by companies committed to best practices. Certification is one method for establishing the use of a system that produces consistent results.
New translation services often overlook the importance of having a quality assurance process in place that can be given to any client upon request. This quality monitoring provides the company with an opportunity to assess the nature of the most common errors, label them, and finally correct them in real-time. Inexperienced translation providers are often slow to adopt industry standards known to work the best.
Hiring a Professional Translation Service
Naturally, certain types of errors can do more damage than others, but protecting the right name of your business should always be driving your decision to hire professional translation services.
Hiring a professional translation service like The Spanish Group is a wise choice because the possibility of most common errors committed during translation will be eliminated. This includes errors of meaning, where a wrong word choice is made. Compliance errors, stylistic inconsistencies, and grammatical mistakes are also common.