As promised in our last post, today, we are going to give you a lowdown of how to apply for a fiancé visa to the US.
This visa applies to foreign citizen fiancés of US citizens who want to wed their partners in the US.
As a petitioner, you must first meet the following requirements before applying for a fiancé visa.
You are US citizen.
You intend to marry your fiancé within 90 days.
You and your fiancé are legally free to marry.
You have met each other in person at least once within two years of filing the petition. The US Citizenship and Immigration Services (USCIS) website states some exceptions to this last requirement.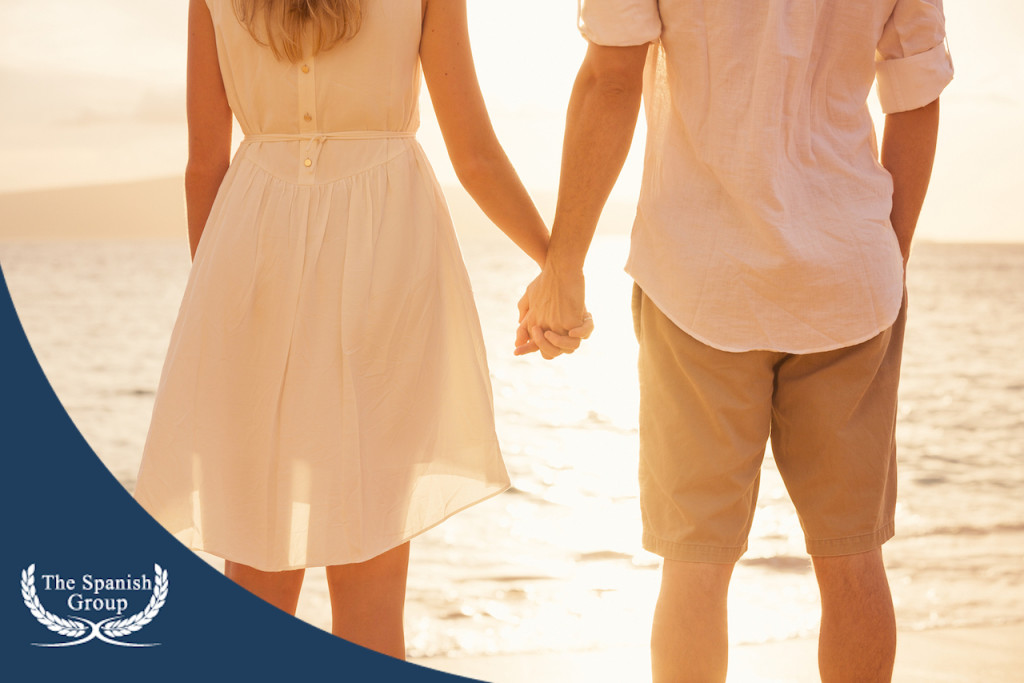 A fiancé visa (K-1) is considered a nonimmigrant visa. As mentioned above, the marriage should take place within 90 days after your fiancé has entered the US. After the marriage, your now-spouse can apply for permanent residence to remain in the US.
The application process is pretty much the same as the process for immigrant visa application. It starts with the petitioner filing a Petition for Alien Fiancé at the USCIS office where he/she lives. Once the petition is approved, it is sent to the National Visa Center (NVC) which then provides a case number and sends the petition to the US Embassy or Consulate where the fiancé lives.
The applicant fiancé will need to submit documentary requirements during the visa interview. These include the completed Form DS-160 (online nonimmigrant visa application), passport valid for travel, police certificates, divorce or death certificates (if applicable), medical examination results, evidence of financial support, evidence of relationship and 2×2 photographs. Applicable fees should also be settled.
All non-English documents must be accompanied by certified translations. The translations must be 100 percent accurate, and must have a statement from the translator certifying that he/she is fully competent.
"Getting a USCIS certified translation is a non-negotiable aspect of the visa application process. It should never be overlooked or underestimated because there are many stories of applicants getting denied due to minor documentary errors especially where translations are concerned," The Spanish Group Quality Assurance Director Salvador Ordorica said.
California-based The Spanish Group specializes in Spanish translation services including Mexican birth certificate translation and other immigration-related documents. According to Ordorica, they are expecting a surge in immigration-related document translations as a result of US President Barack Obama's executive action on immigration policies.
He added, "We receive a lot of requests for USCIS certified translation and we can guarantee that this is something we can deliver with 100 percent accuracy."
Lorenzo Saavedra is a San Francisco-based Colombian writer. He has a degree in Journalism and Economics from the University of Miami where he graduated with Latin honors. He is fluent in Spanish, English, Italian, and also speaks "some Arabic."
During his time in the university, he wrote about Cuban-American population and relations, and the incorporation of Cuban-Americans into mainstream American society.
Lorenzo juggles his time between working as a freelance writer and travelling which is also a source of inspiration for many of his works. His favorite topics are politics and social issues, literary and film criticism, and business.
Lorenzo enjoys going to the beach and learning about new languages.