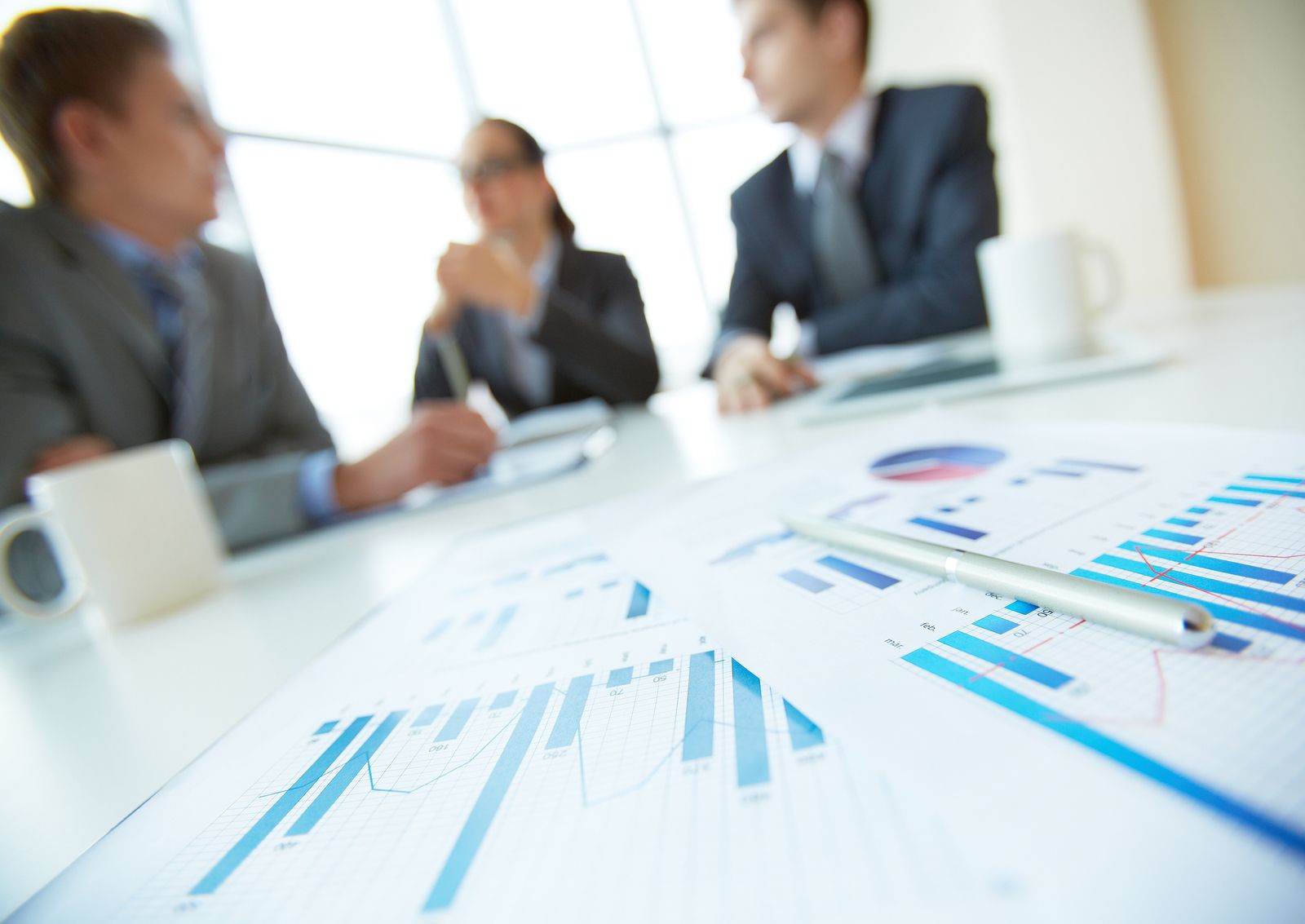 A key part of building an international presence is outreach. Working on a global scale requires globally understood work, a concept that tends to seem a lot simpler than it actually is. Certain industries require a higher degree of localization, while others might only require basic website translation services. While it can be tempting to take an "easy" road and focus in on a local niche, we can help make your journey to the worldwide stage a little less bumpy as you use language translations to broaden and strengthen your audience base.
Why do I need a translation service?
We can speak from our own experience: Being able to communicate with clients in multiple languages can make business dealings much easier. Taking the time and effort to offer something in a potential customer's own language, whether it's advertising or customer service, is an undeniable way to prove that you care about this particular market and the people in it. By being the first one to reach out, in a language that a target market is more comfortable in, you're demonstrating that you not only have the capacity to meet their needs, but also the willingness to do so.
What industries would a translation service help the most?
Before you assume that a smaller website like yours wouldn't need official translation services, take a moment to consider how easy it is for you to stumble across a website, social media post, or even just a caption in another language. Niche industries can benefit majorly from translation services. Being one of the only competitors in a particular industry to offer accessibility in multiple languages sets you apart and allows you to build market share via underserved markets.
How will this help to strengthen brand image and increase traffic?
Increased accessibility is always a good thing. Think of it like this: Who were your favorite teachers? The ones who overused terminology and acted as if you should already understand what they were saying, or the ones who spoke to you in a way that matched your level of learning? Positive experiences with your website, like the ones provided by professional website translation services, create a favorable image of your business, promoting you as the type of group that not only has the capability to communicate multilingually but is also willing to do so.
A majority of today's information is passed around in link format, or through recommendations to visit one website or another. By providing your site or advertisements in a translated form, you will give potential customers incentive to pass your business' content along to their friends and relatives who might be interested in goods or services from the industry you're in.
Do you know who to hire?
When it comes to official translation services, it is absolutely imperative to make sure you hire a group of high caliber. Make sure that your translation group is a certified one, like The Spanish Group, and one that also has experience in the fields your business represents. Consulting with us will allow you to determine exactly what type of translations—such as advertisements, like billboards, brochures, or commercials, or more static content, like your website or specific documents—you should focus your attention on.
If you decide to operate in a foreign market for a longer period of time, we can help you with maintaining your brand presence via localizations, as well as the translation of the legal and official documents that your operation might require.
Creating a dedicated customer base for your company from the ground up can be the labor of many hours and the work of many years. Trying to do so in a different language could be the work of a lifetime—unless you had a team as dedicated to your business as you are on your side. If you want the words, we're here to help you find them.