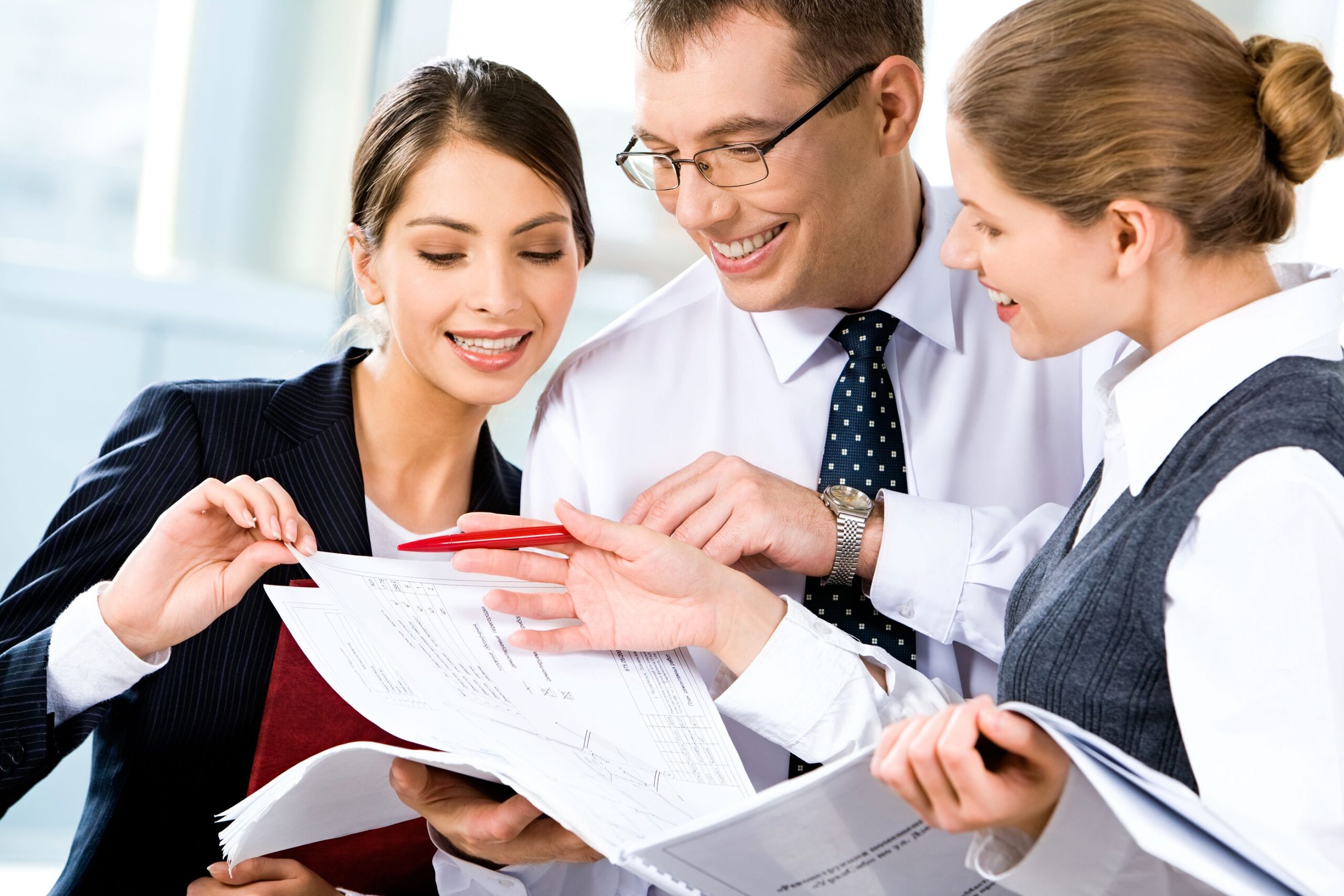 While there is no industry in the world that does not make use of translation services at one point in time or another, there are certain industries that could definitely do with a little more help. Translations are one of the best investments a business can make—with a comparatively small amount of cost, your business stands to reap a great return.
Why are translation services gaining significance?
We all operate on a global level, whether we know it or not. Things like social media, websites, and even entertainment media are increasingly diverse, in terms of geographical origin, language, and more, people expect to have some way to understand your content if it's not written in a language they might be familiar with—hence the need for online document translation services. While this applies to certain industries more than others, like entertainment and journalism, there are very few areas left that are completely untouched by globalization and the multilingual trend.
What are the benefits of investing in translation services?
A major benefit is one that we don't often consider: Early adopters get there first. Being the first company in a particular industry to put actual effort into going multilingual means that anyone looking for globally recognized assistance in that industry will find you first. In addition to this, by investing in translation service groups, like The Spanish Group, you give yourself the ability to control your business' "narrative" from the start. How do you want to be seen? What qualities are the most accurate reflection of your brand? Working with a dedicated translation service gives you a steady "voice" that can be changed or maintained as you see fit.
Which five industries can benefit the most from a translation service?
As we said before, nearly every industry can benefit from online document translation services, but there are some that can benefit the most. These five are the industries that we believe have the most to gain from translation services, or possibly even the most to lose.
MEDICAL: Innovation is not geographically tied to any one location, and innovation in the medical field is something that—with a little help from a translation group—not only could but should be shared. New techniques and medications aside, globalization sometimes requires major moves, and being able to transfer translated records is imperative.
BANKING AND FINANCE: Financial transactions have always had a tremendous scope. Now, with more and more companies taking a place on the worldwide stage, it's important that banks and financial institutions be able to offer multilingual services to their customers in and from every part of the globe.
RETAIL: Retail is all about the sale, and not using a translation service is tantamount to deciding to ignore a massive and steadily increasing potential market of foreign language customers. International shipping might not be cheap, but there is almost always someone willing to pay.
TOURISM: This one might seem obvious, but it can be easy to get into a rut. Instead of letting that happen to your company, why not look into expanding your target demographic via multilingual products and online offers?
EDUCATIONAL TRAINING: Being able to learn in your language can help comprehension, but the next best thing is being able to speak your language to someone who understands both you and what you're learning. Translated educational training isn't just important, it's necessary.
How consulting The Spanish Group will give you a competitive edge in the market?
The Spanish Group is not just a translator, and definitely not just a simple web translation bot. Working with us gives you a dedicated team of translators who are interested in seeing you and your business thrive. We have the skills and experience necessary to handle almost any industry and field, and on top of that, we offer translations in 90+ languages—more than enough to help you go worldwide.
If you can move forward, why let yourself fall behind? It's time to invest in your own global future.