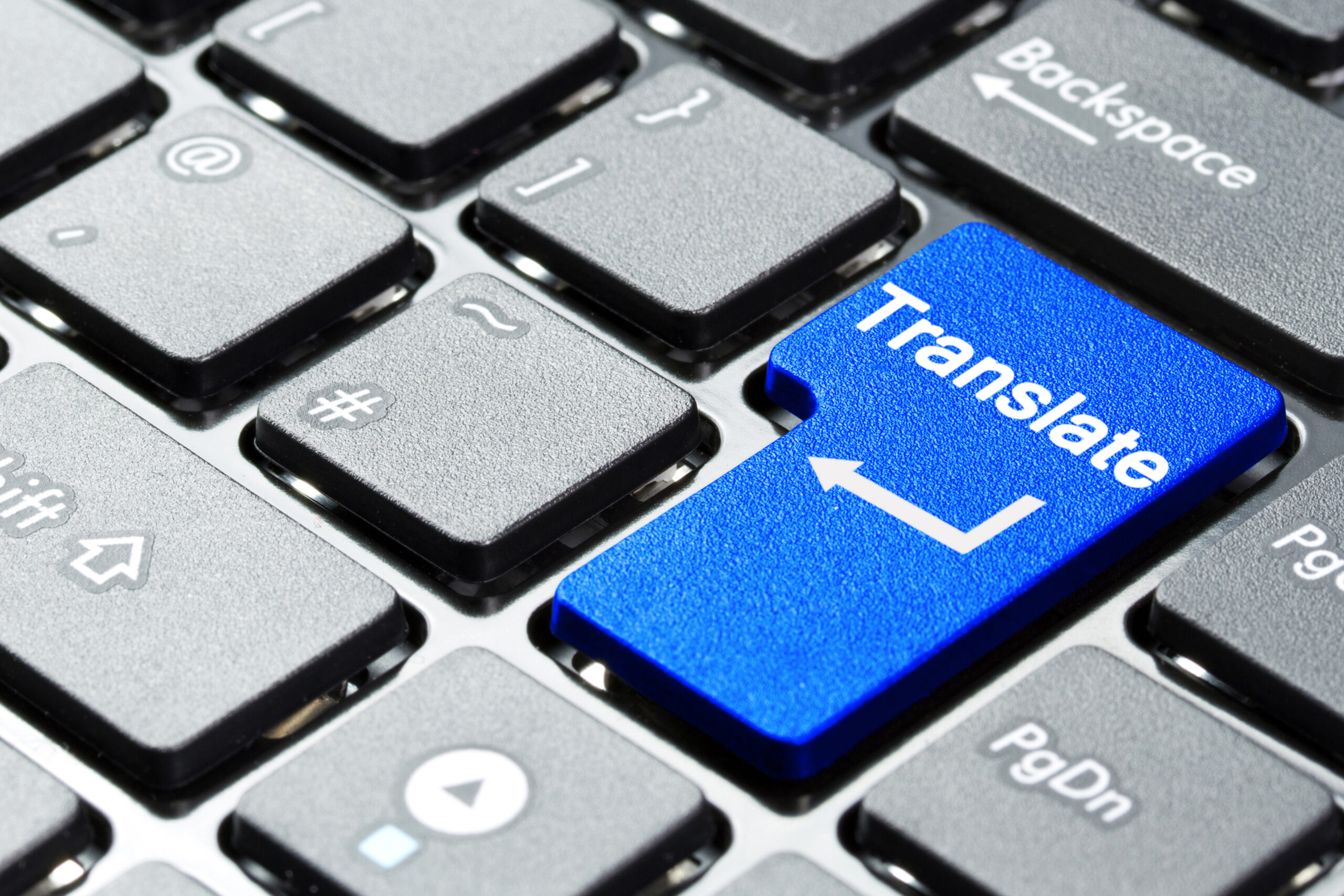 Are You A Blogger?
Here Are 4 Solid Reasons To Get Your Blog Translated By A Professional Translator
When you make the decision to translate your blog into another language, you'll need to take certain things into consideration. Before you decide that the expense of a professional foreign language translator is too high, you'll need to consider the tradeoffs you would be making. Machine translations might offer a quick and easy route, but it's hard to argue with a machine over definitions of a technical term. Inexperienced translators might seem like another cheap option, but you'll be paying for their lack of skill later down the line. At The Spanish Group, we believe when you are looking for language translation services, you should always try to keep these four things in mind.
1. No Holds on Nuance
You might find that your blog will have a lot of specific languages and particular detail, depending on the major topics it covers, and the themes you'd like to include. Nuance plays a key role in personal stories, affects the tone of the words we say, and can completely fall through when it comes to something like a translated pun. An experienced language translator will be able to capture the nuance of the story your blog is telling without sacrificing any detail or content. You'll also be able to maintain a dialogue with a translator, to cover key points of your piece that must convey the same feeling across linguistic borders.
2. Continued Consistency is Key
Every translator has their own particular "voice" that can filter through whenever they work on a language translation, but a professional translator will have the training necessary to keep your voice and the tone that was intended in the original piece. The best translations feel like they're original documents instead of a translation of any particular thing, and the best translators know how to create that feeling. If you want to maintain a consistent style across all translations of your blog, this is absolutely paramount, and even if you don't, having each translation continue to feel like the one before it and the next one after is important as well.
3. Maintains Your Planned Timeline
As a blogger, you already know that consistently delivered content is incredibly important to building and maintaining an audience. While the language translations of your blog probably wouldn't be going up at the same time as your blog, having them delivered to potential followers at a steady rate is also important. You'll be able to work with a professional language translator to map out a timeline that suits your budget and needs, as well as their schedule and abilities. Even if the translated version of your blog is coming out every two weeks after posting, instead of every day, you'll still be maintaining a steady content stream, which can help convince foreign language readers that you're someone worth following.
4. Experience, Expertise, and Expectations
The Spanish Group can tell you that terminology plays a major role in the field of translations. A professional foreign language translator is more likely to make use of major term banks to check and recheck meaning against commonly accepted translations or understand the way a word's popular definition can shift over time. The more technical your blog is, the more you'll have to worry about how a term will translate. The experience a translator has can cover small details in a specific field or a broad range of smaller topics. A professional language translation group can cover much more ground, while also offering the expertise necessary to meet your expectations.
Building a blog brand in one language is a monumental task, and it's not one that most people undertake lightly. Trying to build that same brand in multiple languages at once can seem both impressive and impossible when you first begin, but putting the same dedication and passion you have for your blog towards finding the right translation group for you can help you succeed where others fear to try.
The Spanish Group offers professional translations for every niche. Are you a business or an independent blogger/entrepreneur? We can help you channel your voice to millions of multilingual audiences. For the best quote on any translation service, get in touch with us here.