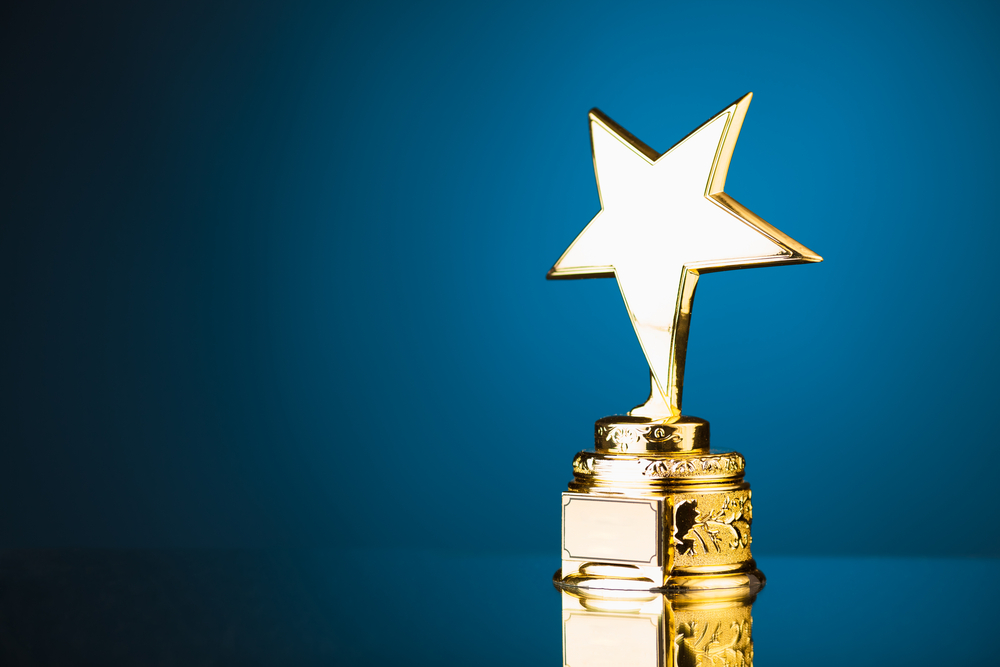 California-based The Spanish Group has been honored for Best English to Spanish Children's Picture Book Translation at the 2019 Latino Literacy Now's International Latino Book Awards, which is the most prominent Latino Literacy and Cultural Award in America. Founded in 1997 by Edward James Olmos and Kirk Whisler, the organization strives to promote academic, financial, literary comprehension, and civic awareness within the Latino communities.
The Latino Literacy Now's International Book Awards has for seventeen years awarded authors, publishers, designers, and translation specialists for advancing their causes, and this year is no different as 257 finalists in 95 categories will join 2,893 former winners with this distinction. The awards selected authors from the United States and nineteen other countries who write in English, Spanish, and Portuguese, which are the languages The Spanish Group specializes in.
The Spanish Group was nominated for the English to Spanish Translation Award in Si mi mamá fuera un ornitorrinco: Los bebés mamíferos y sus madres (If my mom were a platypus: Mammal babies and their mothers), which was written by Dia L. Michels. The Spanish Group was chosen as the finalist in the Children's Book Translation category by a premier group of judges, including educators, Pulitzer Prize winners, librarians, business leaders, and elected officials.
The Spanish Group Helps Authors Increase Book Sales
Did you know that Spanish readers contribute to more than $725 million in book sales annually? Research conducted by the Man Booker International (MBI) found that translated fictional book sales in European countries rose more than $26 million. The research data also noted that translated fiction is also set to experience extraordinary growth of more than 20% year after year.
So, how do you get a book translated? Just ask the author Dia L. Michels as our award promoted her recognition as an author. It's also a passive way to make extra income and expand your audience globally. Today, there are over 6,500 languages spoken, and while 43% of people in the world are bi-lingual, only 20% of Americans speak a second language based on census data.
Do you choose a freelancer or one with a proven record? Winning the Latino Literacy Now's International Book Awards helps authors identify how important it is to select a recognized translator such as The Spanish Group, as grammar errors or incorrect translations will quickly damage reputations as well as minimize the lucrative outcomes in foreign literary markets.
When it comes to our clients' reputations and credentials, The Spanish Group specializes in translating fiction and non-fiction including children's books, youth, young adult, chapter fiction, educational, inspirational, political, history, biography, art, gift-giving, cookbooks, self-help, parenting, travel, poetry, short-story collections, and novels in English, Spanish, and Portuguese.
If you read How Can A Translations Service Help To Strengthen Your Audience Base, you know that translating from language one (L1) to language two (L2) is all about global outreach and awareness. You won't have to worry about professionalism with The Spanish Group as we have a proven track record, and our recognition by Latino Literacy Now shows we are experts.