Work With the Spanish Group
Work with one of the fastest-growing translation services in a way that best suits your lifestyle. We are always looking for new professionals who can add value to our organization and the services we provide our customers.
Create a Flexible Work Schedule

It is a long established fact that a reader will be distracted by tehe readable content of a page when looking at its layout

Choose From Hundreds of Jobs

It is a long established fact that a reader will be distracted by tehe readable content of a page when looking at its layout

Get Paid Weekly

It is a long established fact that a reader will be distracted by tehe readable content of a page when looking at its layout
Apply Today and Join the Most Respected Name in the Language Industry
Why Translate With The Spanish Group
At The Spanish Group, we put a great deal of effort into working closely with, and developing the skill sets of our translators. We ensure you have the tools and support you need to produce high-quality translations, and we have an ever-increasing volume of work that can keep you as busy as you desire.

Work Within a Streamlined Process
The Spanish Group is known for delivering top-notch work at incredible speeds. We do this by ensuring our Translators can get to work with as few distractions as possible. Our supportive staff will give you the tools you need to complete large volumes of work, and generate significant earnings quickly and efficiently.

Work With Freedom and Flexibility
Our Translators are able to deliver results from hundreds of locations around the globe. As long as you can produce quality work in a timely fashion, you are free to live and work however you see fit. Take advantage of this great opportunity for fantastic work with total freedom.

Help Underserved Communities
A major mission of The Spanish Group is the empowerment of immigrants and first-generation communities across the globe. We provide critical translation work, and have been integral in helping hundreds of thousands connect with their families, find jobs, and improve their lives.
Translating Opens up a New World of Opportunities. It's Time to Work on Your Own Terms.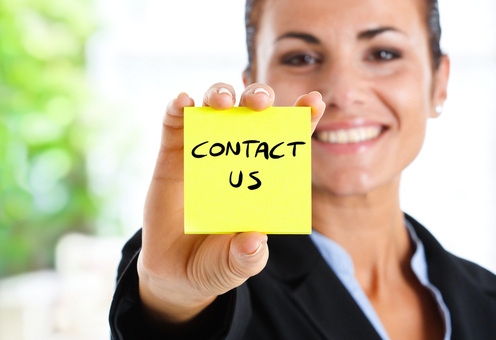 Requirements
We are an organization made up of experienced and proven professionals. To join The Spanish Group's team, you should be able to meet the following minimum requirements:
Must have a relevant degree or have +5 years of relevant experience.
Must be able to pass a background check.
Must be patient, clear, and professional.
Please be able to list appropriate credentials or certifications.
Those applying to be translators must also:
Be fluently bilingual (reading, writing, speaking).
Attach writing samples as well as areas of expertise (i.e., legal, medical, technical, scientific).
You can expect to have a follow-up meeting with our staffing personnel if you meet these requirements.
To Apply Follow the Steps Below
Arrows may not center when in edit mode. Once site is published, the arrow will be centered on the tab

For the cover letter, please write a paragraph in both your source language and your target language about what you feel you can contribute to The Spanish Group. Please mention your experience, credentials, certifications, and areas of expertise (e.g. legal and medical translations)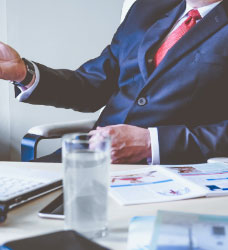 Business Development Specialist
Devise, execute, analyze, and monitor campaigns to bring in new clients as well as increase revenue from existing clients.
Find new clients through cold calling, networking, emailing, referrals, internet researching, investigating, and attending conferences.
Achieve agreed levels of cold calling activity to increase volume/revenue streams (in English or another language).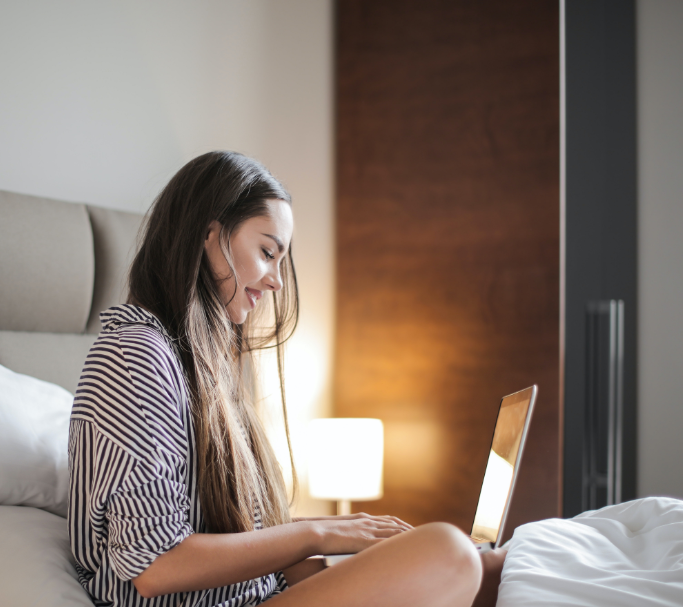 Sales & Customer Service Executive
Answer Calls (in English or another language).
Perform informal and formal needs assessments for each customer to recommend appropriate services.
Develop a rapport with customers, demonstrating a friendly and helpful manner.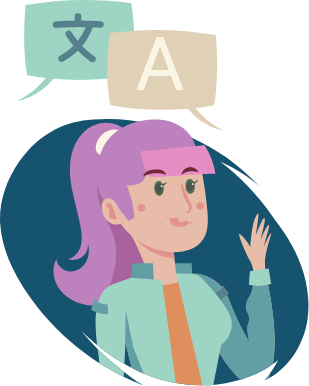 Are You a Translator?
Come and work for The Spanish Group and be a part of a fast-growing agency at the top of the industry. Our translators are amongst the best in the world and we work hard to keep them at the top of their game. We invest heavily in growing the skill sets of our translators and always ensure they have the tools and support needed to produce high-quality translations