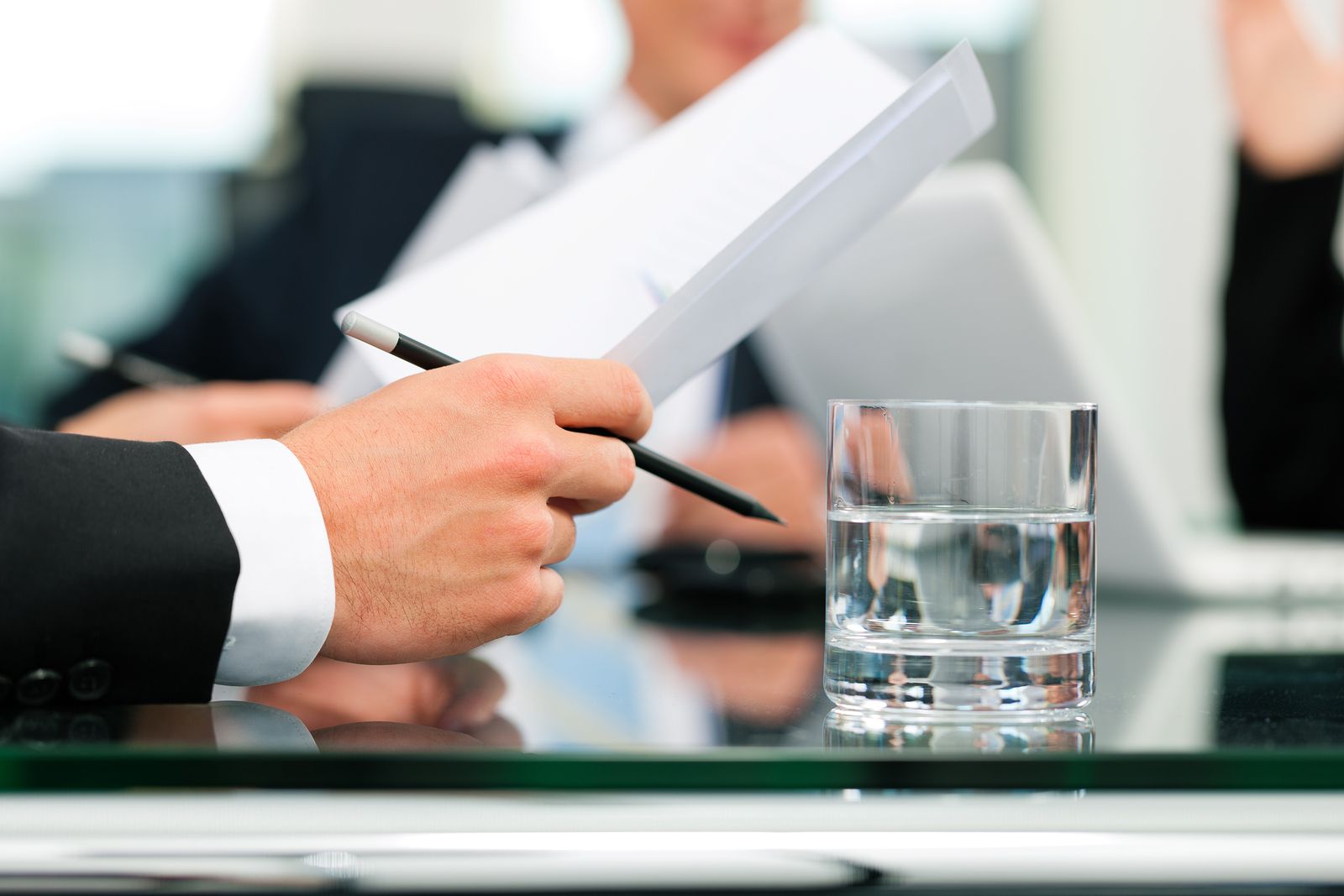 Translation from one language into another is a tricky business, no matter what your topic is. If you're translating something of great importance, like medical records or legal documents, an accurate translation and excellent translator are absolutely paramount. Legal translation is different in every language and every country. Take our tips, before you take chances with your documentation.
The Trials of Nuance
Tiny details can make or break a legal case if a lawyer is paying attention to them. When it comes to translations in a specific field, like legal Spanish translation, differing interpretations can affect the tone and content of an entire piece. Minor inaccuracies can turn into serious issues in situations where they seem to be deliberate and situations where they might obscure or confuse pertinent information.
The first thing to do when you're facing any kind of legal issues is find a good lawyer, and we think it's important that the next thing you do—if you're dealing with legal matters in more than one country or language—is find a good translator.
For legal translations, it's necessary to have a translator who can compare the original document to the translated piece, and ensure that the essential meanings and messages have been carried forward. Certain legal expressions, clauses, and references might be near-universal, but as laws differ from location to location, it's important to make sure they can be translated.
Keeping the Red Tape in Check
Dealing with the governmental end of the law is one of the hardest parts of legal work. Properly translated documentation can help cut down on potential issues you might face with the government. The Spanish Group holds immense experience handling legal translations, which can be invaluable if you need to ensure that your documents are up to a certain standard.
Avoid wasting energy on having to redo something that could have been done right the first time. Having someone with experience in legal translation to refer to when you work on an important piece is invaluable.
Finding the Right Legal Translator For You
Dealing with legal Spanish translation, or any other legal language translation can be taxing. Decide early on what you're looking for in a translator. Would you prefer a translator with more experience in the starting language or one who's focused on the language you're translating into? Is it more important for you that your translator has studied legal language as a whole, or that they're fluent in the specific language you want your documents in?
Using a translation service with expert translators on board can enhance your chances of getting exactly what you want and need. At The Spanish Group, we offer extended translation services on every assignment we undertake, and to keep ahead of what might be demanded we offer legal Spanish translation and all kinds of complex translation services in more than 90 languages.