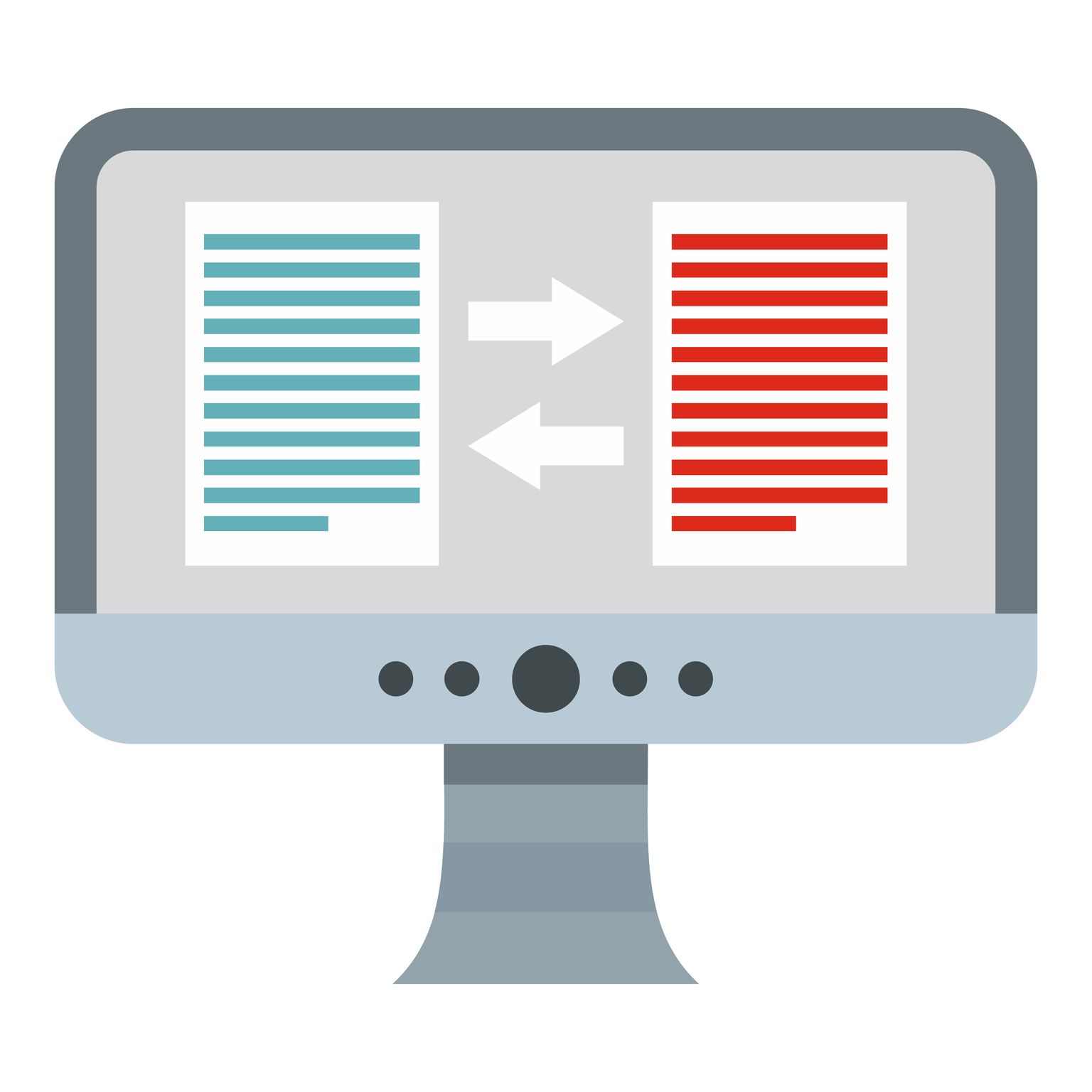 No matter the business you are in, when you need something translated, you can't afford miscommunication. When you pay a translator, you expect the exact purpose and intent of your words to be understood and repeated back accurately in the language required. The truth is, however, that many services online who claim to be "translators" are not able to communicate what you say with the skill or accuracy you would expect. Telling the difference between a professional and a certified translator versus a scammer, or simply someone without the required ability, can mean the difference between a fruitful conversation and one that ends in confusion, failure, or offense.
Translation is a Skill
There is a misconception that anyone who is bilingual can work successfully as a translator. The truth is, a professional translator does much more than simply replace the words in one language for another. A professional translator understands the nuances and cultural variations that underpin the languages they speak and how they may be relevant to the conversation at hand. Not understanding this difference can literally lead to tragedy in some industries -though a bad translation can cause issues for any job. 
This is assuming a translation service is even utilizing fully bilingual employees. There is little guarantee of that either.
If you are going to work with an individual or agency, make sure they have some sort of certification from a government or academic agency or institution.
Red Flags for a Translation Service
Sadly, online translators often lie and simply say they have such certifications. Some may even slip through the cracks or cheat in order to get these certs. Some scammers will just fully copy the resume or CV of an actual translator and pass it off as their own. There are a lot of ways a translator can fail you or trick you, and only a few ways you can sniff out this possibility ahead of time.
A research firm found that cybercrime, such as online scams, will reach a global cost of $6 trillion annually by 2021. 
So what are the red flags that will help us spot a scammer ahead of time?
Poorly Written or Unprofessional Messages 
Many scams are operated by those who are either unfamiliar with the industry or the required languages themselves. These are the easiest to spot by the unprofessional tone and grammar in their emails, profiles, and website. 
Scams of this type are almost always conducted in some sort of broken English.
A lot of scams involve stealing the resumes or CV's of actual translators. Look for signs of this like awkward tone changes, font changes, and pronoun shifts in the midst of the document(s).
During personal exchanges scammers will often:
Try to confuse you with many non-essential details.

Request to keep your conversation confidential.

Attempt to hurry your decision making.
No Examples of Past Work or Verifiable References
If you are going to be trusting a translation service, you should look for reviews from those who have done the same. See what the experiences of others have been. If you can't find any reviews, this is another red flag.
The same goes for actual examples of past work. Most agencies should be happy to give you an example of something they have worked on previously. 
Inconsistent Information Given
A translation service is often involved in many intimate or financially relevant  communications and needs to be highly trusted. Government agencies and academic institutions will often provide certifications for individual translators and agencies in order to ensure a translation service lives up to this standard.
Professional translation services will usually make an effort to emphasize their credentials and certifications, but you should double-check any information or contacts they give. Ensure this information is consistent across any platforms they appear on, and ask them about it when you speak to them.
Scrutinize this information and look for any excuse to contact the organization that handed out the certification.
What You Should Do if You are a Victim of Fraud:
If you feel you are the victim of a scam you should:
Preserve all emails and messages between you and the service/individual.

Report this transaction to the US Department of Justice.

Do what you can to inform any other businesses that may use the same service.