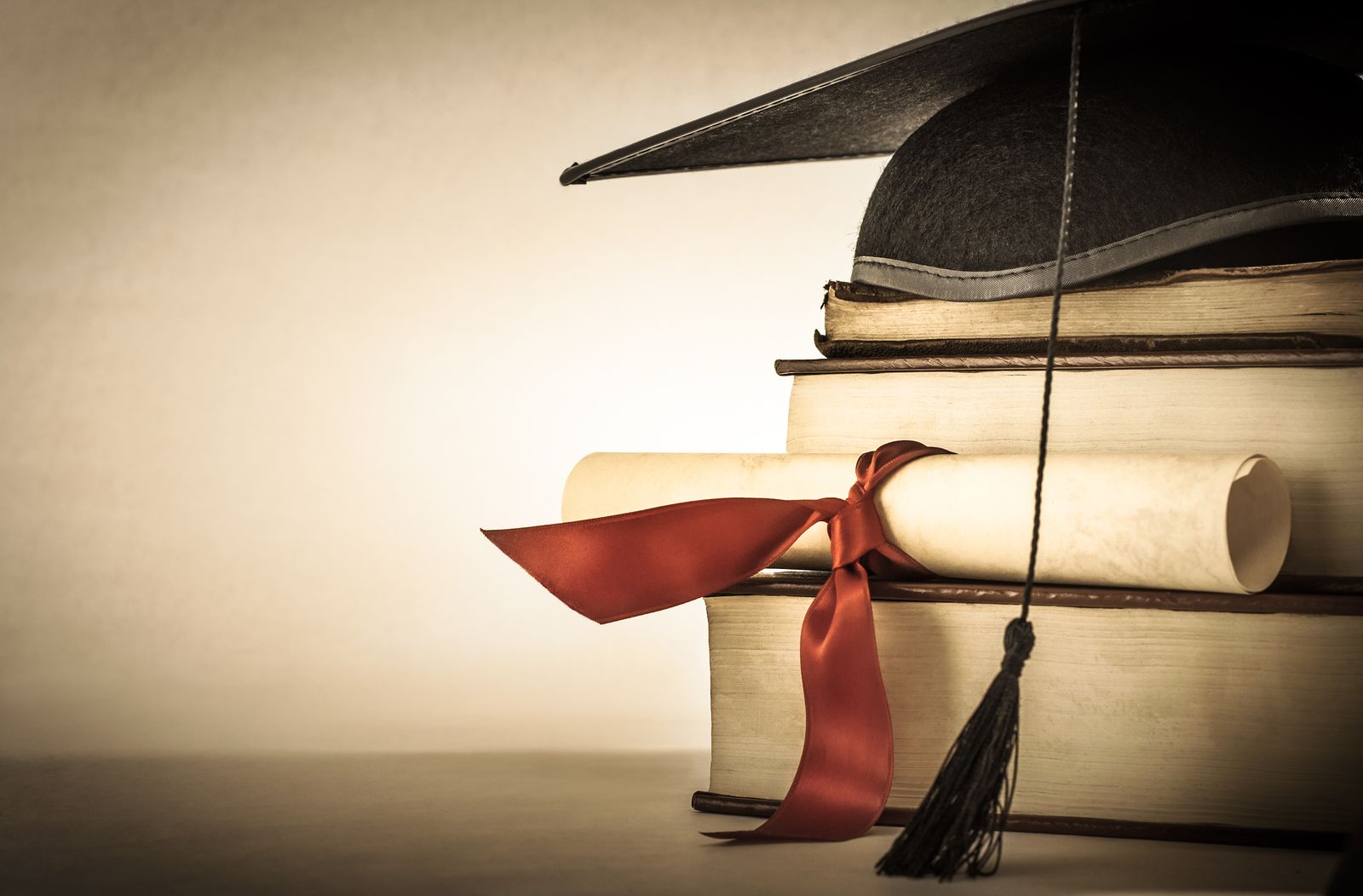 While a high school diploma proves that you have gone through hard work to earn a solid education, it won't mean anything to a large variety of government and private institutions if it isn't in their required language. Being able to translate your diploma into English, or whatever language is needed, is a powerful tool on the journey towards success. But remember, with such important and personal documents, you should always look to employ certified professional high school diploma translation services. When it comes to your education, employment, residency, or simply privacy -you shouldn't cut corners.
In this post, we will talk about where you can translate your High School Diploma, as well as some tips as to how you can ensure this process is as painless and successful as possible.
Where Can I Translate my High School Diploma?
While there is no shortage of businesses offering to translate diplomas, you should rely on organizations that employ teams of certified professionals. 
So instead of asking, "Where can I translate my high school diploma?" start looking for translation agencies with certifications and a good track record.
Certified translators ensure that your translation is both done correctly and double-checked by competent translators. Sites like thespanishgroup.org specialize in employing teams that offer high school diploma translation services.
What are High School Diploma Translation Services?
High school diploma translation services are where professional translators will take your diploma and provide an accurate and certified copy of it in the language of your choice. While many offer such services, not all can deliver on the quality required for official acceptance.
Look for a large agency or individual translator with the correct qualifications and certifications. Don't cut corners at this stage as poorly made documents can hold up any legal processes down the road.
Why is Certified Diploma Translation Important?
This question is best explained with an example. A common request is for a high school diploma in Spanish to be translated into English. Such a service is often required for a student to attend many of the universities in the United States -as well as for immigration processing needs. An inaccurate high school diploma translation and credential evaluation can result in either process being delayed, or in some instances, outright being denied. You don't want to take this chance by not correctly translating your documents.
Always ensure you get a certified high school diploma translation and credential evaluation if you plan on submitting it to higher education establishments.
3 Tips and Reminders for High School Diploma Translation Services
A high school diploma translated into Spanish, or from Spanish, may seem like a simple task -but there are a lot of things that can go wrong in the process. These are three tips that will help ensure your process is as painless as possible.
Make Sure to Ask for a Sample of Work
A good translation agency will be able to give you some form of high school diploma translation sample. This concept applies to all documents you may need translated.
Without a high school diploma translation sample, you may end up with something way out of left field and not at all what you were expecting. This mistake has been made many times before. Formatting and delivery are just as necessary as the translation for many of these documents. 
Ask the service you are planning to use how they return documents. Some agencies will give you a straight text word document and not even a visual or PDF variation of your translation at all.
Never Let Go of Your Master Copy
Also, to better avoid scams and misfortune, never let go of the master copy of your diploma. Photocopy it and put the original away into storage. While your schools should have a backup copy, this isn't always the case, and getting a new version can take weeks. Take personal control of your own documents.
How Do I Find a Translator with the Right Skills?
Very often individual translators won't have the necessary skills to take a document from one language into another. If you have a High School Diploma in Spanish and need it translated into multiple languages, you will very often have to find multiple translators. 
Sometimes, with more rare languages, you will need to conduct a translation chain. Say you have a document in Yoruba and need it translated into Tagalog. Without a translator that speaks specifically both Yoruba and Tagalog -you will have to conduct a translation chain. Sometimes that will require a translator who can take the Yoruba and puts it to English, and another who can then take that English translation and put it into Tagalog. Without the proper level of professionalism, the nuance of the message or document can be lost in the process.
This is why many professionals rely on larger translation agencies who have a successful track record of performing such complex tasks. Even if you only have a High School Diploma in Spanish and need it translated into English, you should still rely on a well-vetted translation agency.
Getting a High School Diploma Translated into Spanish and Other Languages
No matter what language you need your diploma translated into, or from, rely on professionals to give you a document you can rely on to help you get to the next stage of your life. 
Don't try and cut corners and get a mediocre document made. Processes are slowed down, and requests are often denied when poorly made paperwork is submitted. The more time you take to get these documents done correctly, the easier your life will be in the future. 
Take your High School Diploma to certified and qualified translators with a history of quality work. 
The Spanish Group has been translating quality documents, including high school diplomas, for years. We ensure all of our translators are capable of high-quality and accurate translations, and we work with them to formulate high-quality documents in the language of your choice. No job is too large or too small for The Spanish Group specialists. Go to thespanishgroup.org and take a look at examples of our work today!