Immigration 101 Series: Applying as a Professional
According to the US Department of State website, the US accepts around 140,000 employment-based immigrant visas every fiscal year.
This type of visa is divided into five categories.
Priority Workers. These include persons with extraordinary ability, outstanding professors and researchers, and multinational managers or executives.
Professionals Holding Advanced Degrees and Persons of Exceptional Ability. These include people with "at least five years progressive experience" in their profession (for the former), and people with "a degree of expertise significantly above that ordinarily encountered in the sciences, arts or business."
Skilled Workers, Professionals, and Unskilled Workers. Skilled workers are those with permanent jobs that require at least two years of training or work experience. Professionals are those whose jobs require a baccalaureate degree from a US university or college or its equivalent abroad. Unskilled workers are those with the ability to fill positions requiring less than two years of training or experience.
Certain Special Immigrants. There are many subgroups covered under this category. Check the official US Visas website for more detailed information.
Immigrant Investors. This is for foreign investors who bring in capital investment and new job opportunities to the US market.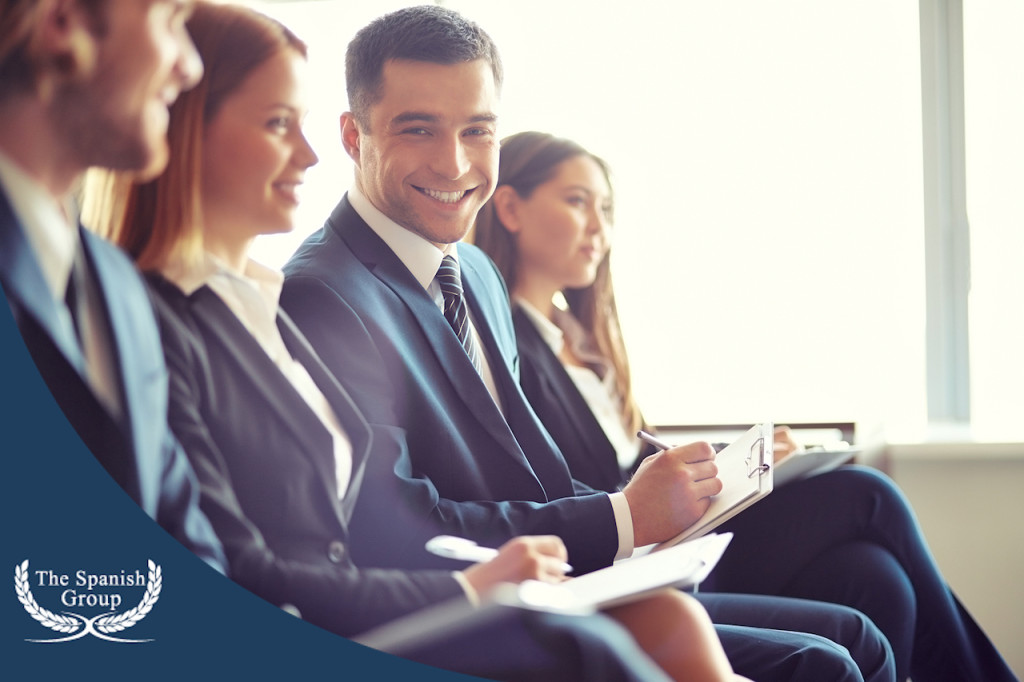 If you are among these hopefuls, here is a quick look at the process for employment-based immigrants.
   1.  Labor Certification. Your prospective employer or agent must obtain labor certification approval and file an Immigrant Petition for Alien Worker. This is not required for the Priority Worker subgroup.
   2.  Fees and Visa Application. Once the necessary fees are settled, you will then have to submit the necessary immigrant visa documents. These include application forms and civil documents, among other forms of paperwork.
  3. Appointment. Once all documents are in, an interview appointment will be scheduled. You also need to bring the results of your complete medical examination and any required vaccinations during the interview.
"During an immigration visa application process, there is almost always a document that needs to be translated," The Spanish Group Quality Assurance Director Salvador Ordorica said. "For applicants, it is important to work only with a certified professional for any immigration-related documents to ensure acceptability. We've heard many stories of processes getting delayed or denied because of erroneously translated documents."
He added, "As a professional, you are assessed, not only based on your skills, but on your sound judgment and your ability to follow rules and instructions."
The Spanish Group specializes in Spanish translation services for immigration, business, academic, legal and even personal purposes.
---
Lorenzo Saavedra is a San Francisco-based Colombian writer. He has a degree in Journalism and Economics from the University of Miami where he graduated with Latin honors. He is fluent in Spanish, English, Italian, and also speaks "some Arabic."
During his time in the university, he wrote about Cuban-American population and relations, and the incorporation of Cuban-Americans into mainstream American society.
Lorenzo juggles his time between working as a freelance writer and travelling which is also a source of inspiration for many of his works. His favorite topics are politics and social issues, literary and film criticism, and business.
Lorenzo enjoys going to the beach and learning about new languages.