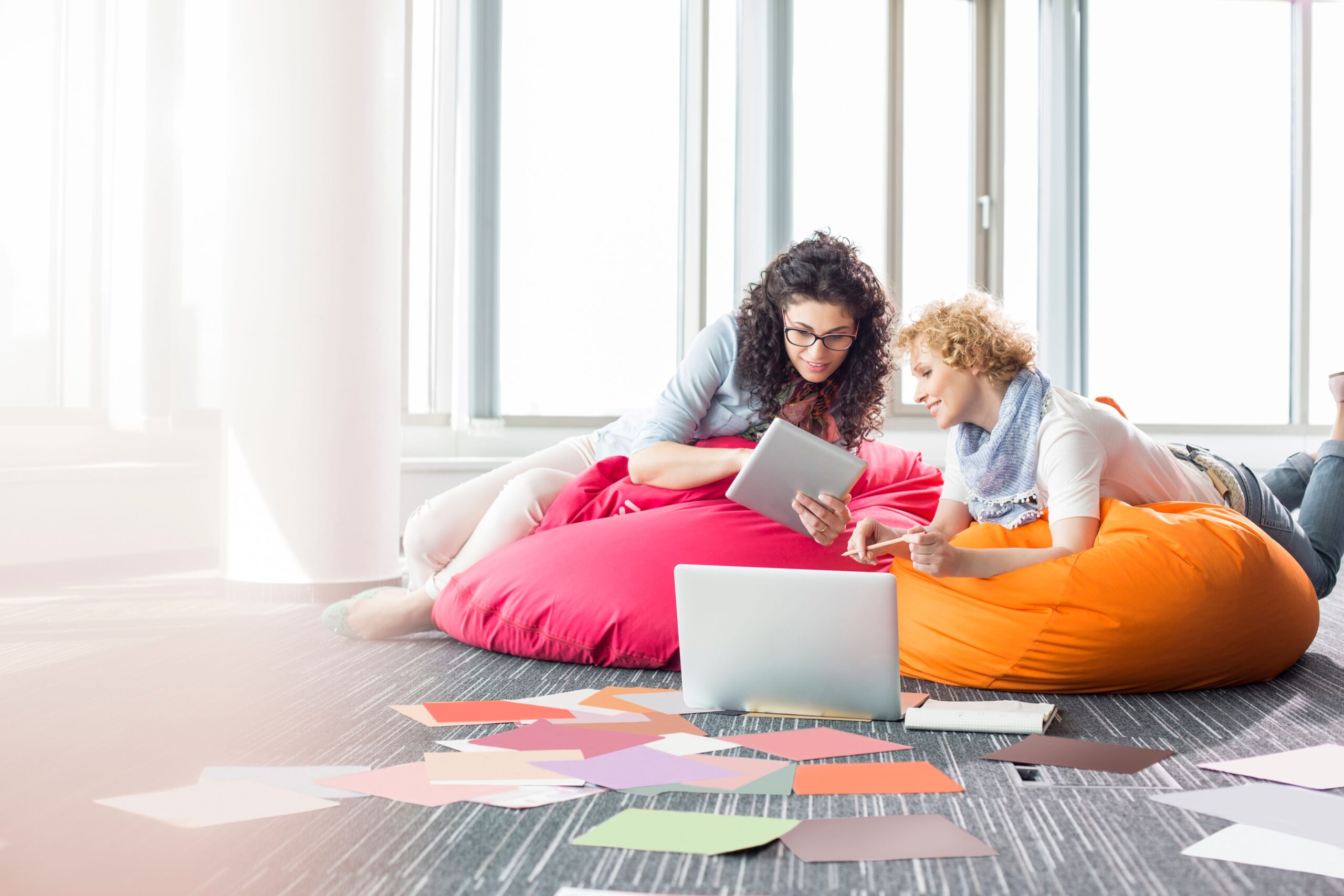 A professional translation service will enhance your marketing efforts. Whether you are forging a business liaison with foreign clients, generating marketing material to be read worldwide, drafting an instructional manual, or opening a branch abroad, here at The Spanish Group we offer superior-quality written Business Translation Services.

Overcoming Common Global Marketing Translation Challenges
We believe that great translation is more than a skill; it is an art. An inferior translation can change, distort, mislead, or cause humour where none was intended. When getting your message across clearly and concisely is important to your success, we help your company to thrive. We provide exceptional translation services for official documents, contracts, promotional material, instructions, and more!
There are many challenges to be addressed when translating marketing material into a foreign language. Beyond simply rules about grammar and punctuation, we aid you in understanding cultural norms, social nuances, and professional nomenclature. When colloquial, academic, professional, medical, or scientific terminology is needed, we are there to guide the translation of your written material.

Content is An Ambassador for Your Brand
Software, health care, financial institutions, marketing, and legal businesses comprise just some of the popular areas of business that benefit from our professional translation services. We are experienced and knowledgeable in creating content for skilled and highly-educated professionals. We can call upon advanced technical vocabulary to explicate your ideas to your audience. And we understand and respect that these industries require the clearest and most exacting of translation expertise.
When you need to find the right words in the thriving South and Central American markets, a business translation in Spanish will help to garner you the respect that you deserve. An inferior or poor-quality translation may cause problems with an important legal document. It can defeat a client pitch. And it can derail a brochure, website, or product description. Even worse, it may impart a negative impression to potential clients, investors, and colleagues.

Translation Professionals Mean Business
Crafting specialized content, whether a scientific paper, promotional material, instruction manual, or a volume of poetry, we will give you the perfect translation that will encapsulate the veracity of your words and ideas. Beyond merely transcribing words verbatim, we understand the history, culture, and societal norms of your intended audience. We craft content that has style, clarity, and that flows elegantly while maintaining the complexity of your desired meaning.

Translation Services Enhance Your Business Presence
From start-up ventures to established companies, business leaders should know that translation is an excellent route to entering new markets and earning greater revenue and rewards. Fortune 500 companies that included a budget line-item for services such as a business translation in Spanish were 1.5 times more likely to report an increase in total revenue than their competitors.
While crowdsourcing and translation devices have their place, they are inexact and non-organic and prone to errors. Research demonstrates that fan-based crowdsourcing that relied on fans to volunteer translations were--to put it politely--at best a hit-or-miss proposition. And it "can cost companies more time and money than just paying for traditional human translation." Businesses cannot rely on the content and end up employing human translators to rewrite group-translated content. Machine-based translations are prone to misunderstandings, achingly awkward phrasing, social gaffes, and faulty sentence construction. The Spanish Group professional translation services provide fluid, nuanced, and elegantly written work that showcases your company's strengths and keeps your content true to form, intent, meaning, and the music of the language.

Nonprofits and NGOs Benefit from Translation Services
Studies have shown that when officials and agencies have greater access to translated information, it empowers and enables them to succeed in their non-profit mission. This translates--literally--to better health care, improved political inclusion, and enhanced human rights. These changes brought about by the greater communication fostered by professional foreign language translators helped to bridge the gap of translation and to create a higher quality of life while it also saved people's lives.
We believe that business translation services make the world a more interconnected, cogent, and understandable place. We are proud to provide opportunities for individuals and businesses to communicate with their audiences. It is our mission to aid companies and individuals by thriving in the worldwide marketplace of goods, services, and ideas.

Get in our touch with The Spanish Group representatives, today!