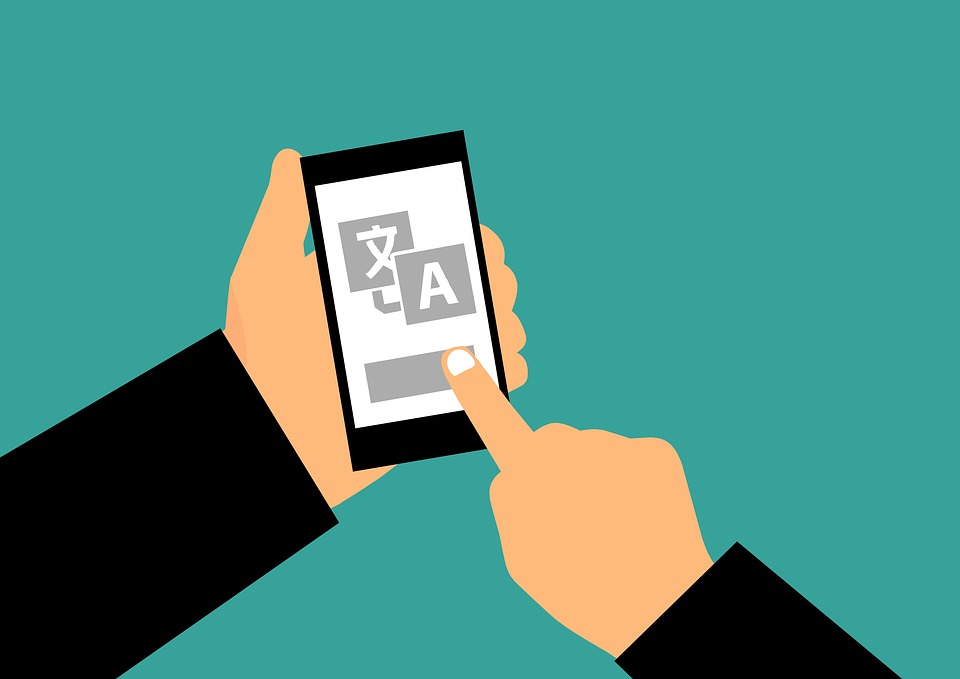 Aquellos que no pueden adaptarse a una era global están condenados a quedar obsoletos. A pesar de que el mundo se ha vuelto tan interconectado, es difícil recordar que su audiencia ahora es global. Es muy posible que sus mejores lectores no estén en el mismo país en el que está publicando su contenido. Ahora más que nunca, es necesario ser accesible a los usuarios potenciales de su sitio. Es hora de buscar un equipo de traducción dedicado.
Los beneficios de un equipo de traducción
Contratar servicios oficiales de traducción para encargarse de sus blogs le da la oportunidad de trabajar con alguien que mantenga su mensaje en mente. Se pueden perder muchas cosas en una traducción, especialmente una hecha demasiado literalmente. En lugar de asignar un proyecto con gran potencial de crecimiento internacional a alguien de su equipo que tenga un leve conocimiento del idioma en el que esté intentando escribir, busque un equipo de traducción, como The Spanish Group, que se dedica a traducir contenido de un idioma a otro.
Al contratar un equipo de traducción, se asegura de que las personas que trabajen en su contenido están entrenadas específicamente en traducciones, no sólo como una parte secundaria de su función principal de trabajo. ¡También significa que podrá trabajar con varias personas! Pasar una traducción y revisarla desde diferentes ángulos puede ayudarle a detectar cualquier discrepancia en el contexto o a averiguar qué significados entenderán diferentes personas de un documento.
Encontrar a su gente
Cuando toma la decisión de empezar a traducir sus blogs, puede que se sienta un poco abrumado. ¿Vale la pena el gasto? ¿Cómo sé quién está leyendo mi trabajo? ¿A quién debería realmente dirigirme? Los servicios oficiales de traducción probablemente han hecho este tipo de cosas antes con varios clientes diferentes. Pueden ofrecerle más consejos sobre qué idiomas debería buscar y cómo encontrar su público meta en los idiomas que usted elija.
Depende de usted decidir si vale la pena o no la traducción. Los aficionados al contenido en todo el mundo tienden a encontrarse aprendiendo inglés, sólo para poder leer sobre un tema al que de otra manera no tendrían acceso. Si se pregunta sobre sus propios lectores, ¡haga el esfuerzo de comprometerse con ellos! Pídales que comenten en un blog y que le digan de dónde vienen y qué idiomas hablan.
Una vez que sepa un poco más acerca de sus lectores, podrá decidir si vale la pena las traducciones, así como a qué idiomas podría querer traducir. También puede pedir a sus lectores sugerencias sobre lo que les gustaría ver. Es una oportunidad para hacerles saber que realmente se preocupa por sus intereses y por ser lo más accesible posible para el mayor número de lectores.
Manténgase a la delantera del juego
Si usted no es quien traduce sus blogs, alguien más podría hacerlo. Ya sea que usen un traductor en línea en su propia casa o que reescriban su contenido en un idioma diferente, siempre existe la posibilidad de que alguien quiera leer su trabajo de una manera diferente a la que se ofrece. Esto puede, de nuevo, perjudicar el significado de su mensaje, de la forma en que no lo haría una traducción con profesionales, como The Spanish Group. En lugar de dejar que alguien más decida lo que sus palabras tratan de decir, asegúrese de que todos sepan de qué está hablando.
Crear contenido es un negocio serio. ¡No deje que otra persona lo excluya de su propio mercado potencialmente global!