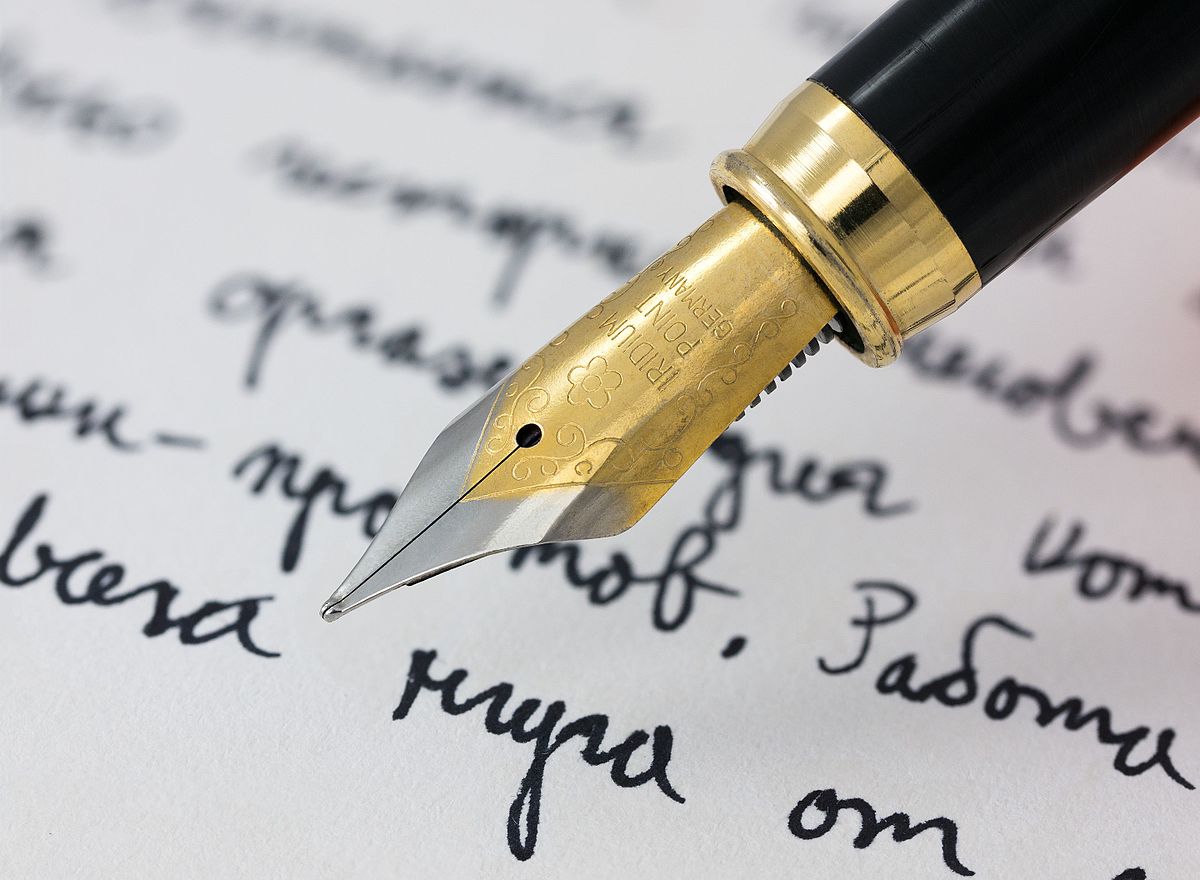 Especially with legal translations, you have an obligation to convey the information exactly as it shows up. When used in the courts, the translator hired can turn the case in your favor, or they can become a liability to the case. You have a responsibility as an ethical law firm to hire a certified translation service that helps your clients and raises the standards at your law practice.
Held to a Higher Standard of Conduct
An online translator must adhere to a strict code of conduct and follow a system of rules for higher standards. For example, your certified translator will have to remain confidential with the information translated. With law practice, you 100 percent need confidentiality because if the wrong information leaks to the opposing party, they can turn this information into a weapon against your case. Having a translator that you know you can trust will ensure no information breach ever takes place.
Having Stronger Vocabulary
When you hire an online translator, they will have undergone rigorous testing to ensure that they have the best understanding of the chosen language. Especially when it comes to legal practice, you can't afford to hire someone who doesn't have a full comprehension of the language needed. They must have a working vocabulary that leaves no room for errors of misunderstanding. Another aspect that you must keep in mind is how legal translation work tends to use more complex language. You need someone fully fluent and certified in another language because some legal documents will use complex language intentionally to eschew understanding. Even the everyday legal terms can throw a translator off. If you don't use certified translation service, you take a risk that your translator won't fully understand the language used. We can never forget how translation work isn't an easy skill to use. If you want to be good with it, the margin for error is small.
Remains Neutral Party
Legal practice requires someone who will remain fully neutral in their translations. You can't afford to make a misjudgment because even if you don't speak the full situation in the courts, the other party will be more than eager to point these weaknesses out. If you haven't shown up legally prepared because the translator held back on offensive information, it could later be used to misrepresent your client in the court system. This is basically the same problem that clients have where they know essential information that will make them look bad. However, instead of pointing it out ahead of time, they wait until they reach the scheduled court date when the opposing party brings it up. As a law firm, you can't afford to learn this information while the court case is taking place because you can't prepare a defense.
A certified translation service will help your law firm to receive the best in legal translations. When you have higher quality translations, you can use the information more adequately in the courts. If you'd like to learn more about certified translators, you should contact The Spanish Group. We aim to provide unparalleled translation service with precision and pinpoint accuracy.