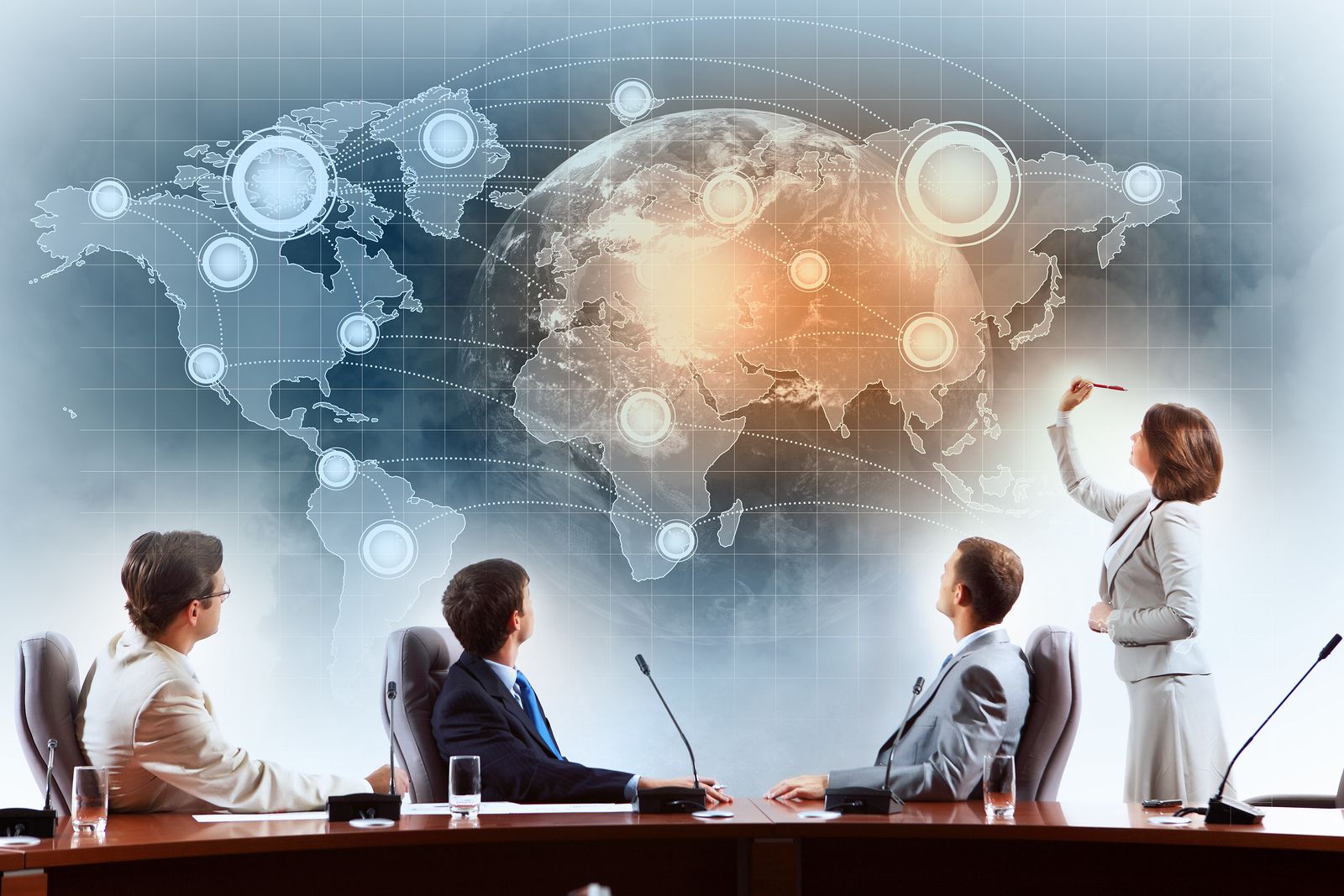 Your professional translation service depends quite a lot on web localization if you want to be efficient and effective. You must reach out to the people who will purchase from you more often than not, and you must ensure that you have business information that anyone from your area will find. This article explains five things you must do to ensure that all localization efforts are handled in the proper manner.
1. Where Is Your Meta Information?
You must ensure that all your meta information has been printed properly. Also, ensure that this information is available to customers who search for you in the local area. Customers who are looking for your type of business will find you online through your address and phone number that have been provided.
2. The Maps
You must have information available that allows search engines to create maps to your location. You will find that you have more people coming to your location when they can download the map on their phone or tablet. Have your address ready so that the program can do most of the work for your customers.
3. List Your Phone Number
You must have the proper phone number listed, and you must leave it open for calls. There are a number of people who doesn't open their numbers for calls, and they never get the calls they were hoping for. You must have your phone number listed online all the time that is quite simple to adjust if you ever want to change it or just add a toll-free number.
4. What Are Your Tags?
You must have meta tags attached to your site that will help you ensure that you get the right hits from your new customers. They are searching for certain things that your business can do, and you need to be readily available to them. You must think of every tag possible for your service or industry. And you must be willing to update your tags often as it will attract more customers who are interested in what you are selling.
5. Update Your Location
You must update and expand your location as much as possible. But location is more than the city where your business is. You must also consider the locations around you. There are number of people who will be interested to contact you just because you are not far away from them. You will find that they are happy to use your company because you were the first search result.
Each of the five options listed above will provide you with much better localization for your professional translation service. This will help your company in getting more hits on the website, and expand your reach in the area as more people from neighboring towns will give your company a try. To learn more about translating your website into Spanish, get in touch with us!