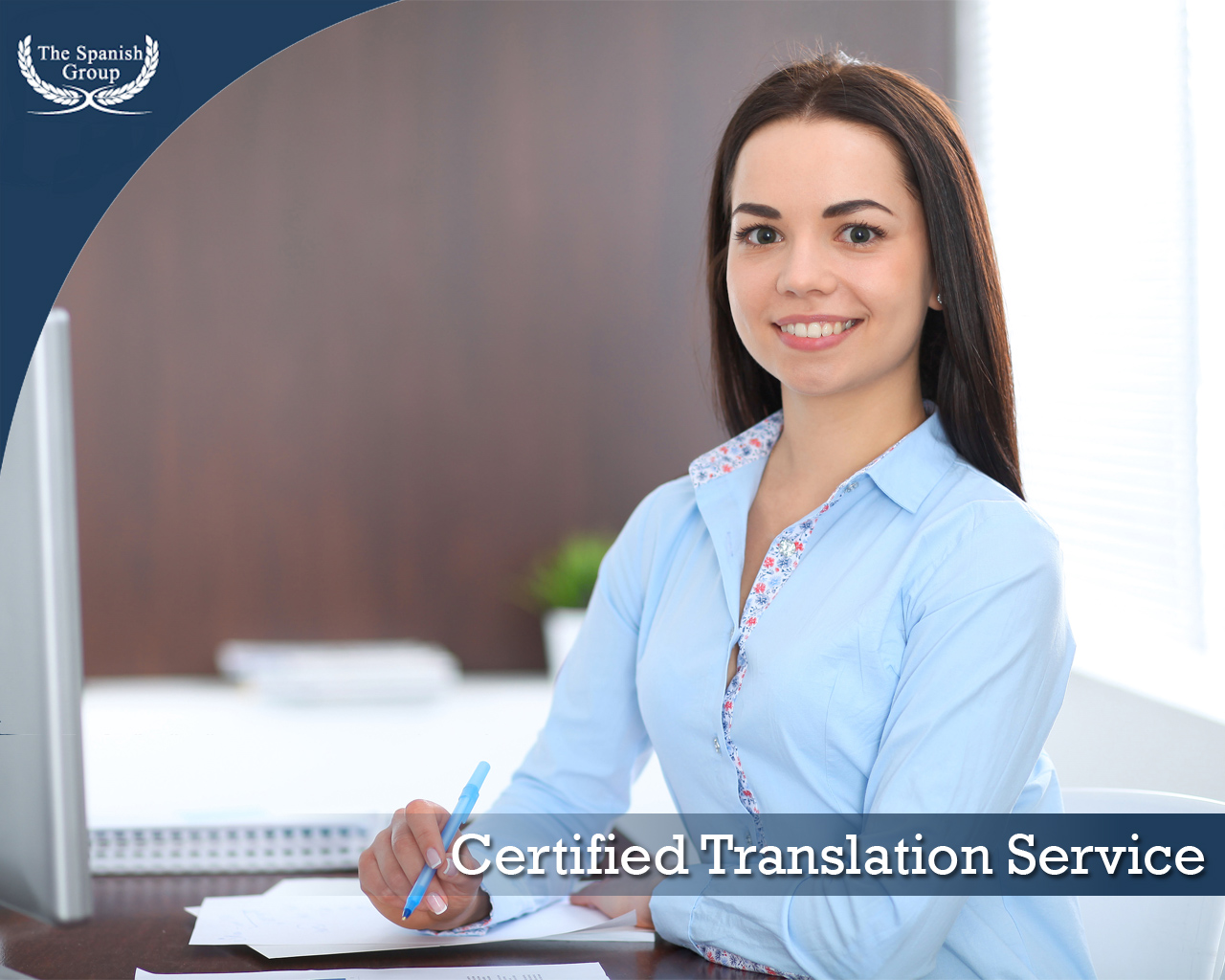 In the 21st century, growing a business typically requires interaction with another culture and language. While only the most successful companies became international in the past, today's technological advancements allow even the smallest companies to operate across borders. Despite being a great opportunity for growth and future success, this international growth comes with unique challenges and obstacles. Although legal systems are an integral component of running a company, operating internationally can pose additional difficulties. After all, it is hard enough to meet requirements and legal standards in a company's home country. Here are a few reasons to hire legal translation services when operating an international business.
1. Foreign countries have different legal standards
In order to work with or in a foreign country, companies must understand that particular country's legal system. Although there are general standards that are similar throughout the world, there are particularities that must be understood before operating an international company. Many business owners run into problems upon realizing that all foreign documents are in a different language. Even finding a translation of these legal documents can be tricky. It is recommendable to hire legal translators that can help companies to make sense of these new legal standards.
2. Translators can help companies understand new requirements
Meeting legal standards requires more than a few signatures on a piece of paper. There are constant actions that must be undertaken to ensure that an entire company is operating within the legal boundaries of any given country. This becomes more difficult in a foreign country when companies are unfamiliar with the legal system. Legal translators at The Spanish Group can help business owners and employees understand what requirements and standards must be met in regards to their particular activities. They offer translations services in more than 90+ languages. While it is relatively simple to ensure a business operates within legal boundaries, it takes extra care to keep each employee in line. Legal translators can help explain these legal duties more clearly to help each employee understand better.
3. Certified translators have a deep understanding of law
Legal translators with the appropriate certifications will be much more reliable than normal translators. A majority of translation services focus on trivial or everyday content. When dealing with legal or medical documents however, it is important that the translator has an understanding of the given field. Hiring a normal translator for legal purposes can cost less in the short term but have negative effects in the long term. Instead, it is important to hire a specialized translator that is certified to operate within the legal system. This helps to keep companies safe from any legal trouble.
4. It is critical to stay out of legal trouble
There is nothing worse than getting into legal trouble when operating internationally. Even the fastest business growth can be impeded by a lawsuit or other legal action. In order to ensure these problems don't arise, companies are advised to hire legal translation services. Misreading a particular document or misunderstanding a law can end up putting a company at risk for legal trouble. Having these translators will make the entire process of operating abroad much more plausible and manageable.   If you're a business owner that operates internationally, consider hiring a legal translator. You can consult The Spanish Group for complete translation solutions. Their certified translators can help make it easier to understand and adhere to legal standards in foreign countries. An important aspect, that any business should definitely now miss out on.