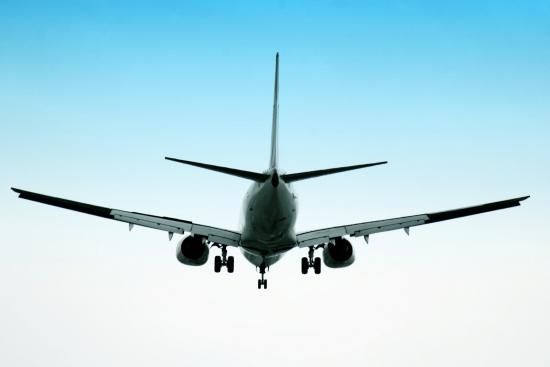 An absolute must-see of a country, Peru is known for its incredible beauty, kind people and phenomenal food (and yes, that even includes guinea pig). But, planning a trip to a foreign country can be daunting, especially if you aren't completely familiar with the language. To help you out, we've put together our top ten tips about visiting Peru.
You won't need a visa. Unlike some other South American countries, you aren't required to get a visa for entry into Peru. All you need is evidence you'll be exiting the country (either returning or moving onward) and that you won't be staying more than 90 days at one time.
Drinking the tap water is discouraged throughout the country, and bottled water is readily available everywhere you go.
Visit Machu Picchu, but also visit some other incredible places in the country! Lima is a metropolis that has a wide variety of different areas and things to do (plus, an incredible amount of history). Besides the mountains, there are areas of Peru home to the Amazon rainforest, incredible sand dunes and more.
Coca tea is a must in high altitudes, and there are many different natural ways to alleviate altitude sickness. It's also recommended to slowly acclimate to higher altitudes (for instance, it's not advised to hike immediately after arriving in the mountains) to avoid dizziness, headaches, and other symptoms that can come with the sickness.
Be cautious when taking your picture with locals. Particularly in Cusco around the Plaza de Armas, many women will offer to let you take a picture with their Alpacas, (usually this is just a baby sheep though), but then beg for money after the fact and will ask you for more if you take several pictures.
Check your electronics - the voltage in Peru is higher than it is in the United States and many other countries. While they use a similarly pronged outlet, the voltage is 220v vs. the normal 120v our devices are used to. For instance, your phone will charge faster, but will also charge much hotter. Avoid keeping devices plugged in too long - the voltage can cause damage after a long period of time.
Utilizing credit cards is easy - but carry some cash as well. There are many opportunities to purchase incredible drinks, snacks, and souvenirs from vendors off the street, and most do not take a credit card. Plus, Peruvian money is beautiful!
Go off the beaten path - the markets and restaurants you'll find outside of the main tourist areas are some of the absolute best. Visiting a local supermarket for essentials is quite fun as well!
There's pretty much no bad food here - and that even includes the fried guinea pig, a delicacy among Peruvians. You'll be able to savor the flavors of quinoa, fresh vegetables, fruit, great meat, seafood, and so much more. You also have to try Inca Kola - a bright yellow, bubblegum tasting soda that is popular within the country.
Book everything as ahead of time as you can. Train tickets, tickets to various places (including Machu Picchu, Incan ruins, museums, and more) are only sold in small quantities due to their popularity. Make sure you don't miss exactly what you want to see by booking ahead of time, and with a reputable vendor.
Visiting Peru will be a trip you will never forget. Safe, reasonably affordable and filled with culture, it's a country full of magic, and it's waiting for you to discover it!