In this competitive job market, fluency in a second language is always an advantage, and in the US, learning Spanish has extra advantages.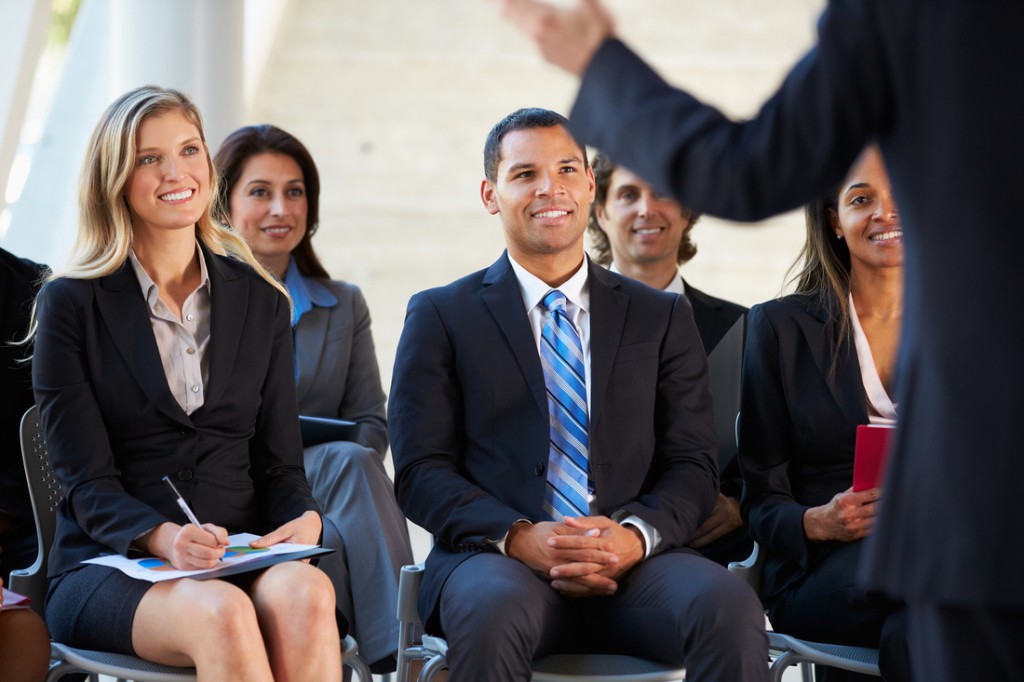 For starters, the US is currently one of the top five, and the only non-Hispanic, Spanish-speaking countries in the world. By 2050, the US is projected to be the largest Spanish-speaking country, according to Humberto Lopez Morales, general secretary of the Association of Spanish Language Academies. Hispanics are also considered a major market, which is why most businesses almost always communicate both in English and Spanish.
Fluency of the Spanish language can also be used as an opportunity to earn additional income. Many industries, including healthcare, technology, military and legal, are always in search of bilingual employees for specialized roles.
For those interested in pursuing a career as a Spanish interpreter, here are general qualifications required by the U.S. Bureau of Labor Statistics, as stated in Education-Portal.com.
1.     Earn a bachelor's degree. A bachelor's degree is helpful in developing vital communication skills, general knowledge, and multicultural perspectives—all of which are essential assets for a Spanish interpreter. The degree does not always have to be focused on Spanish courses, although it is immensely beneficial as it offers advanced lessons on language skills. Majoring in another degree also has its own advantages because it provides subject matter expertise.
2.     Get specialized training. Being bilingual is not enough qualification to be an interpreter. Interpreting is, in fact, a highly specialized skill that requires special training. Knowledge and familiarity with specialized concepts and vocabulary are essential skills. Aspiring interpreters can take Spanish interpreting certificate programs (which usually take up to a year) depending on which field they would like to specialize in (i.e. medical or legal interpreting). These courses also provide strategies for memory building and guidelines on ethical sensitivities.
3.     Get experience. Prior experience in related fields such as teaching or translating is often required to prove interpreter-level fluency of the language. Other relevant skills and attributes include good listening and writing skills, bi-cultural knowledge and sensitivity, and the ability to concentrate. For inexperienced interpreters, volunteering is a good way to start. For example, contact the American Translators Association and ask about opportunities. Or go to your local church, school, or hospital and offer interpreting services.
Expert Spanish Interpreters in Orange County

The Spanish Group offers Spanish translation services for businesses and individuals.
The group's professional translation services focus on Spanish to English and vice versa to ensure that a high level of quality is maintained. There is no minimum word count or fee, and revisions are packaged into the price with an optional notarization service. The Spanish Group also employs field specialized translators to handle various types of documents, be it technical, marketing, legal or medical.
To find out more about professional translation services call (800) 460-1536 or visit https://thespanishgroup.org.
Interested clients can also follow The Spanish Group on Twitter (https://twitter.com/thespanishgroup) or on Facebook (http://www.facebook.com/thespanishgroup).