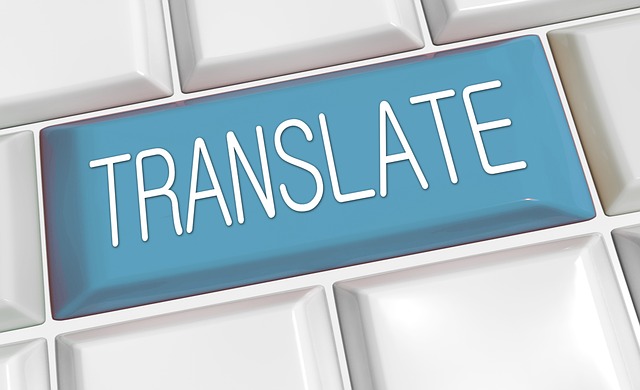 Planning to expand internationally? Why consider hiring a translator services
International business translation services are a great way to help ease the transition process for companies looking to move abroad. These translation services online are an easy and affordable way to make a real difference in a new international branch. Here are some important reasons to hire translation services.
1. Setting up shop
Building a company in the United States is a difficult process that requires a lot of legal understanding and competence. Imagine how difficult it is to establish another branch in a foreign country. Not only is the language different, but the laws and social norms surrounding business are completely different as well. A translator service can help tremendously in the early stages of setting up an international branch. This service can help businesses become acclimated to that country's business laws and customs. Translators can also help in the hiring process to ensure that the new staff is reliable, trustworthy and in-line with the company's style of operation.
2. Business operations
Even when the international branch is fully established, there are still major language barriers to be faced. In fact, every-day interactions will require some level of understanding in the foreign language. Interactions with customers, local business partners and other people will potentially be conducted in a foreign language. Translation services can help ease this gap by making it possible for these parties to communicate effectively. This ensures that an international branch can conduct normal business operations without any problems.
3. Communication
It's one thing to have a smooth operation in a new office abroad. However, it is significantly harder to have the original company and the international branch operating in conjunction without any issues. This accomplishment takes a lot of effort and effective communication. The original business must be able to understand what the international branch is doing and how they're functioning. This information is critical for running an international business. Hiring translation services is a great way to ensure there is no miscommunication between these two branches.
4. Cultural bridge
There is more than just a language barrier standing in the way of a new business establishing itself in a foreign country. There is also a cultural barrier that exists in business practices, communication and everyday interactions. Missing some of this cultural information can end up hurting the international branch of a company in the long-run. Translation services act as more than just language translators, they are effectively cultural translators as well. From common salutations in business communication to normal traditions surrounding customer interactions, a translator service can help ensure that a company doesn't miss out on these important things.
It is important for any company establishing a branch abroad to hire translation services. Without being able to conduct business in a coherent and effective way abroad, business will most likely fail or never grow. International business translation services are an affordable way to bridge the gap that exists between a local and international branch. These translation services online are one of the most important ingredients to include when a company wants to expand abroad. The Spanish Group is one such dedicated translation service. If your company is opening up a branch abroad in a Spanish-speaking country, let us help you with the transition.