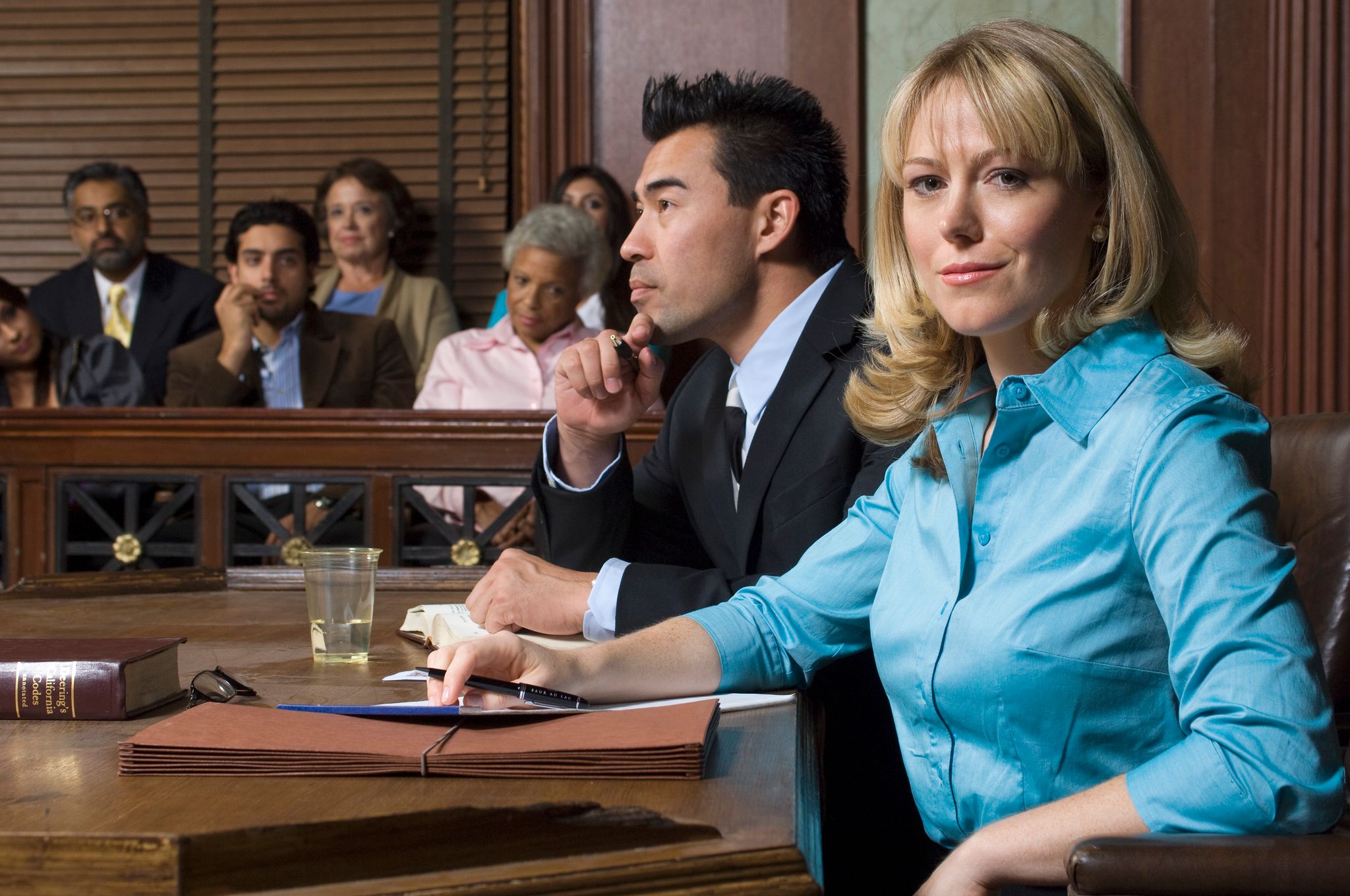 Multilingual Litigation Can Be Challenging
Working through multilingual litigation can be very challenging for those going through the justice system. A interpreter can significantly help in making sure the process goes as smoothly as possible. The reason for which is that an interpreter can make documents and other items essential to the trial very easy to understand for all parties involved.
Interpreters A Crucial Part of Modern Day Justice System
One item which many forget when working with interpreters is that an interpreter has the potential to shape the outcome of a trial. Words matter in the legal system, which is why there is often a very lengthy definition section in any legal contract. This is why the choice of a translator is a very important consideration in the legal trial. You definitely want to choose a translator that is very detailed and precise. There are many companies which provide translations, but the right one will take their time and ensure a favorable result is accomplished.
Agreement on Both Sides Required For Trial to Proceed
Both sides should also come together to ensure that the translator is acceptable. If not, then the other side of the dispute has the right to request a check translator. A check translator is an additional expense that is occurred, and is likely to happen if the other side feels they are not being treated fairly in the trial.
Mistranslation a Huge Issue In Legal System
Mistranslation is also a huge issue in the legal system. If a question is phrased in a way that it is difficult to be understood, then it won't be effective enough to generate a good answer. Phrasing questions simply and clearly is designed to ensure that the trial proceeds without any sort of difficulty.
Judges Allowed To Make Final Decision On Admitting a Translation
Judges are allowed to make the final decision as to whether or not a translation is needed to make a document or testimony admissible to court. There is a right to a translation afforded by the constitution, and attorneys also have a choice to allow translation or not. One way to ensure that the translation is allowed in court is to work with a translator that has a solid track record of providing expertise.
Being Fair Is Critical In Justice System
There must also be assurance that the translation won't provide an advantage to one party over the other. This is because fairness is one of the most important aspects of the justice system. Thus, it is crucial for you to choose the right translator before the trial begins to make sure that your rights are protected throughout the trial.
If you need a Spanish translation, make sure to choose the right translator for your needs. A detailed, methodical, and professional translator will ensure that your needs are met. The reality is that disputes in court arise as a direct result of the global nature of our economy. In this globalized world, translations are needed to ensure that the legal system treats everyone fairly.