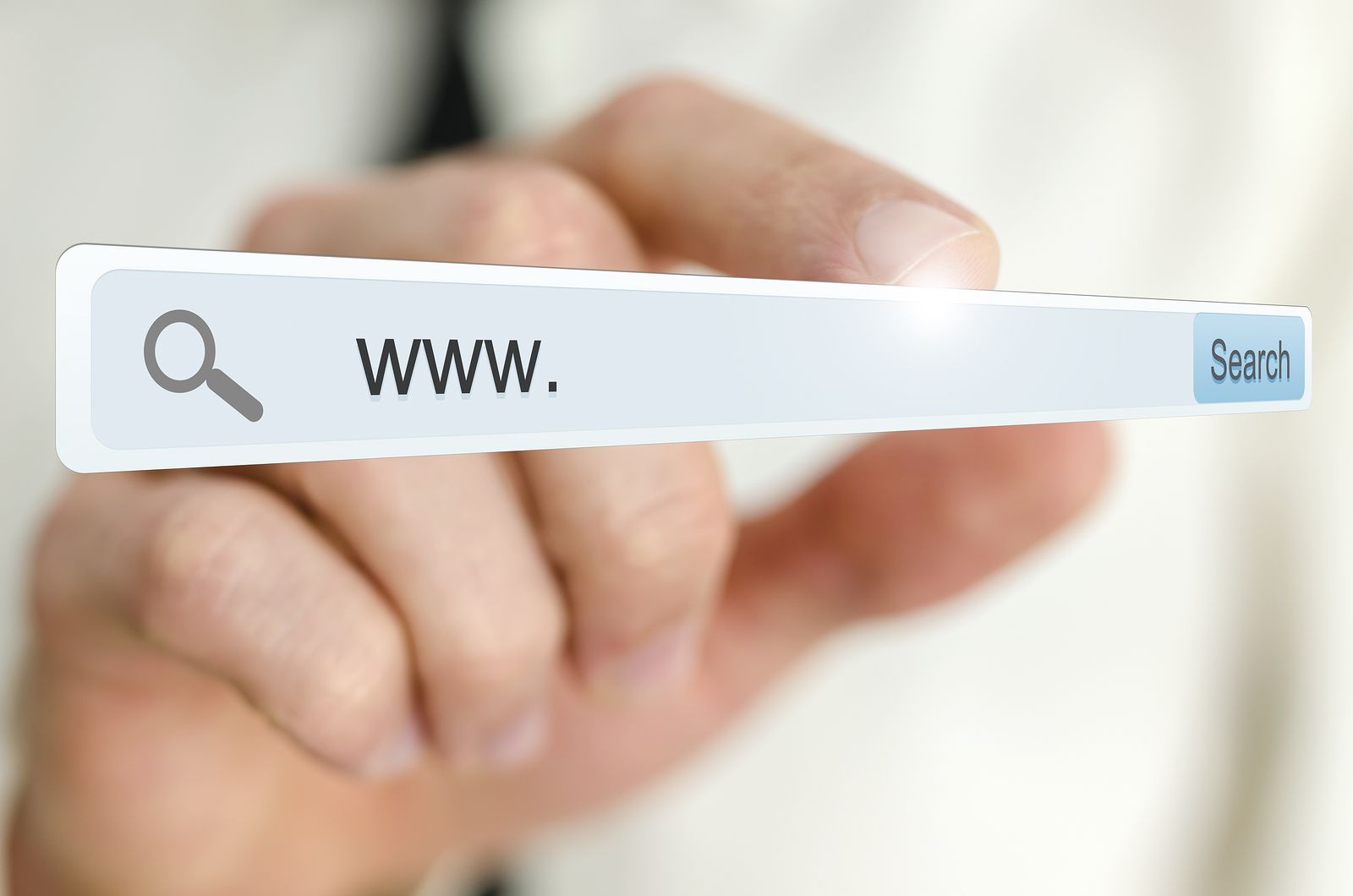 Hiring a translation service to convey your content in a language you don't speak can be an exercise in faith. It may seem like the quality of your translation is completely dependent on the translator, but there are a few steps you can take to ensure that the end product is something you are happy with.
1. Excellent Communication
Translation is not an exact science. It's a process, which means that getting a perfect piece requires communication and understanding from both parties.
The best way to ensure a quality translation is to utilize a service that employs certified, specialized translators who are able to work closely with you throughout the process. You should be able to contact your translator at any time to discuss the project, and the translator should always keep you informed about the project's progress.
The better and more consistent your communication is, the more likely it is that you will be happy with the finished translation.
2. Cultural Understanding
While it's often best to hire native speakers for translations, that isn't always an option. Even if your translator is not a native speaker, he or she should be able to demonstrate an understanding of the target audience's culture.
Every language has its own slang, idioms, speech styles and intricacies, so in order for you to get an excellent, natural-sounding translation, you should do your best to ensure that the person hired can capture the proper tone for the intended audience.
3. Timetable
In order to get the best quality possible, you should always mark out extra time than you think you'll need for the project completion. A translator who is pressed for time is more likely to make mistakes and less likely to feel comfortable asking for clarification. Allow plenty of time so that even if mistakes are made or an unexpected problem arises, there will be ample time to meet the deadline.
You should strive to be as patient as possible when it comes to the time aspect of a project. Translation is a complex process that requires a lot of skill and care.
4. Accessibility of Your Content
Keep in mind that a translation is only as good as the original content. Some translators are able to make minor edits for improved readability, but it is ultimately your job to provide the best, most accessible document possible.
Before you pass along the documents to be translated, be sure to have them checked for the following:
- Clarity
- Precision
- Spelling and grammatical errors
- Punctuation errors
- Cohesion
- Consistency
- Intended tone
Things like clarity, concise word choice and a strong voice are vital to an accurate translation. Remember that it is up to the translator to make judgment calls about these things when your meaning is ambiguous.
Quality Translations Shouldn't Be a Hassle
Getting the best business translation services from a certified professional should never be a headache. When choosing a service, be sure to keep these four important considerations in mind so that your project goes smoothly.