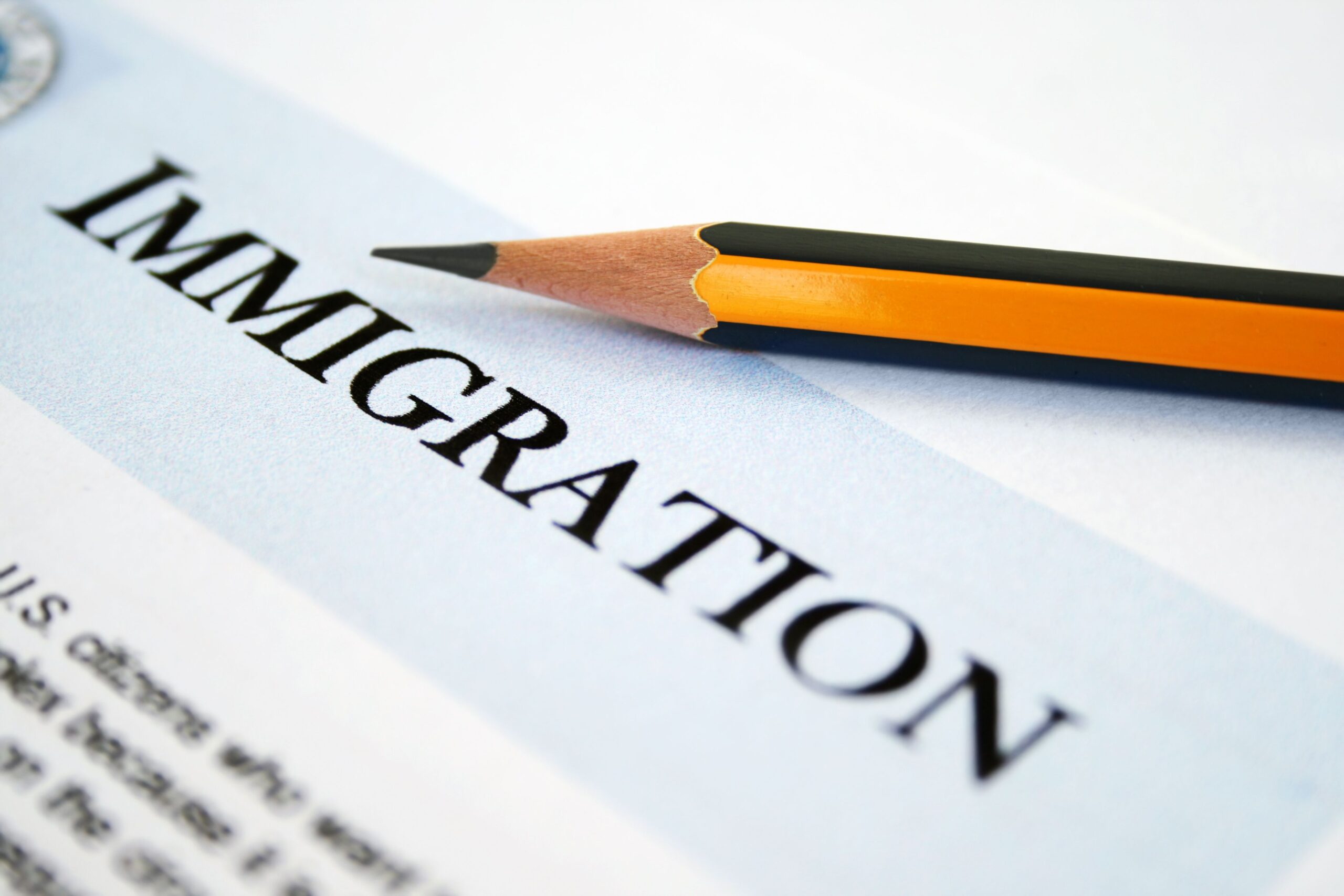 Are you an immigrant planning to apply for citizenship or naturalization in the United States Citizenship and Immigration Services?
Are your original documents drafted in a language different than English?
Unless you hold an unparalleled proficiency in English, a document so critical should only be translated by a professional and certified translation service like The Spanish Group. Our team of certified translation professionals assures highly accurate and efficient translation service at one of the most competitive market rates.
USCIS requires those applying for citizenship to send all the official documents in English. If your birth certificate, marriage certificate, degree, diploma, foreign residency card, to name a few are in your native language, different than English, they should be first translated to accuracy into English. This will make it eligible for naturalization processing. Failing to do so can lead to rejection or denial.
It's not easy to become a naturalized citizen in the United States. While the appointment and detailed tests are strenuous enough, adding to the stress are a heap of paperwork. Every single document is checked for accuracy and authenticity. USCIS has a very stringent document translation policy. Any minor mistakes in the document processing can lead to rejection costing you significant time and money.
Are you wondering why to invest in a USCIS translation service when you can do it yourself or ask a permanent US residence friend of yours to do it for you?
The translation is a critical process. It is not necessary that what a particular word means in your language would mean the same in other languages too. Hence, you need a certified translator to help you determine what is being asked for and what needs to go in the document.
It is essential to understand that any mistakes in the translation or missed out information in the translation will delay your possibility of getting citizenship by six months or more. If USCIS found any discrepancy or if they have a doubt regarding the authenticity of the document, you might get a "request for evidence" issued, which will delay the processing by a month. If the USCIS is still not convinced with the translated documents that you have resubmitted, then your application might lead to denial.
Hiring a professional document translation service will help you in the following ways:
All your documents are timely translated for accuracy and quality. A professional translation service will certify that the document is translated to the best of their knowledge. The USCIS will know that the document translation thus is translated entirely with a proper signature.
Every time a foreign language document is translated, it has to get notarized, for which you will need a separate affidavit. Imagine having to do this for every single paper by yourself? Wouldn't it be easier if all the documents are translated and notarized in one go? A professional translation service will ensure that.
Why trust The Spanish Group with your document translations?
We at The Spanish Group provide certified translation service for over 90+ languages. We guarantee accurate and cost-effective translation with quicker turnaround time. A member of the illustrious American Translation Association, you can trust upon our ability to provide you with 5-star document translation, which includes quality control, document review, and free revision.
Our state of the art encryption technology ensures that all your documents and the information within is safe and secure.
Need urgent document translation?
The Spanish Group standard First Class Speed guarantees 1-2 days of business delivery. You can also avail our same-day delivery feature by selecting "Urgent Translation Service" when placing an order.
Our USCIS Certified translation service guarantees 100% governmental acceptance, or you get your money back*.
Request a quote to get assured quality translation at the best price with The Spanish Group, today!