The age of globalization is also the age of translators.
As brands and organizations go global, there is a need to bridge a widening communication gap, and this is where professional translators are most relevant. As language and culture barriers are blurred, translators play a crucial role as middle men and women in ensuring that nothing gets lost in translation.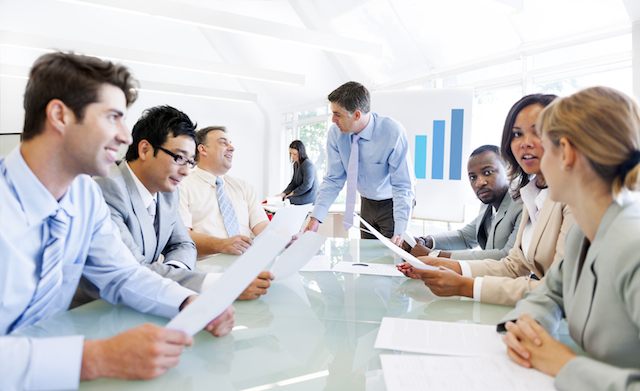 In this age of globalization, what are the areas of opportunity for translators?
E-commerce. When businesses expand into new territories, building affinity through culture and language familiarization is paramount. In fact, some countries actually do mandate that good or services sold in their territory are properly translated to their native language. Companies who hire a certified translation services provider can better cope with these adjustments, and reap the benefits of a global market expansion.
Human Resources. Running a global business also means managing employees from a diverse range of cultures, backgrounds and languages. Before successfully penetrating an international market, it is paramount for global businesses to ensure that communication within the organization itself is not hindered by language barriers. This can be achieved through internal language workshops and training. A professional translator is a crucial part of this kind of HR initiative.
Online marketing. Not only is the market global, it is also digital. Customers go online to search, shop, compare and review products or services. For most people, websites are the customers' first touch point when meeting brands for the first time. Thus, it is important for websites to credibly speak their language, whatever that is. It is the role of the translator to make sure that when businesses speak to their customers, it is as real as it gets.
With Hispanics forming a large and dominant part of U.S. economics, culture and entertainment (among others), entrepreneurs need a credible certified translation services provider to ensure that they are able to maximize opportunities in this market.
According to Alfonso Martinez, general manager of California-based The Spanish Group, working with a certified translation services provider is still the best way to get a good translation especially for business.
"Professional human translators have emotions, can understand language quirks, and are able to adjust and adapt quickly," Ordorica said. "If the goal is to build a relationship with customers, it is always best to work with professional translators to make sure that you are truly speaking your target market's language."
As an established certified translation services provider, The Spanish Group specializes only in Spanish to English (and vice versa) translations for all types of documents—from websites and marketing documents to personal files such as marriage and birth certificates. Its highly competitive staff is composed of native-level Spanish speakers with years of experience in teaching, speaking and writing in both Spanish and English.
---
Lorenzo Saavedra is a San Francisco-based Colombian writer. He has a degree in Journalism and Economics from the University of Miami where he graduated with Latin honors. He is fluent in Spanish, English, Italian, and also speaks "some Arabic."
During his time in the university, he wrote about Cuban-American population and relations, and the incorporation of Cuban-Americans into mainstream American society.
Lorenzo juggles his time between working as a freelance writer and travelling which is also a source of inspiration for many of his works. His favorite topics are politics and social issues, literary and film criticism, and business.
Lorenzo enjoys going to the beach and learning about new languages.