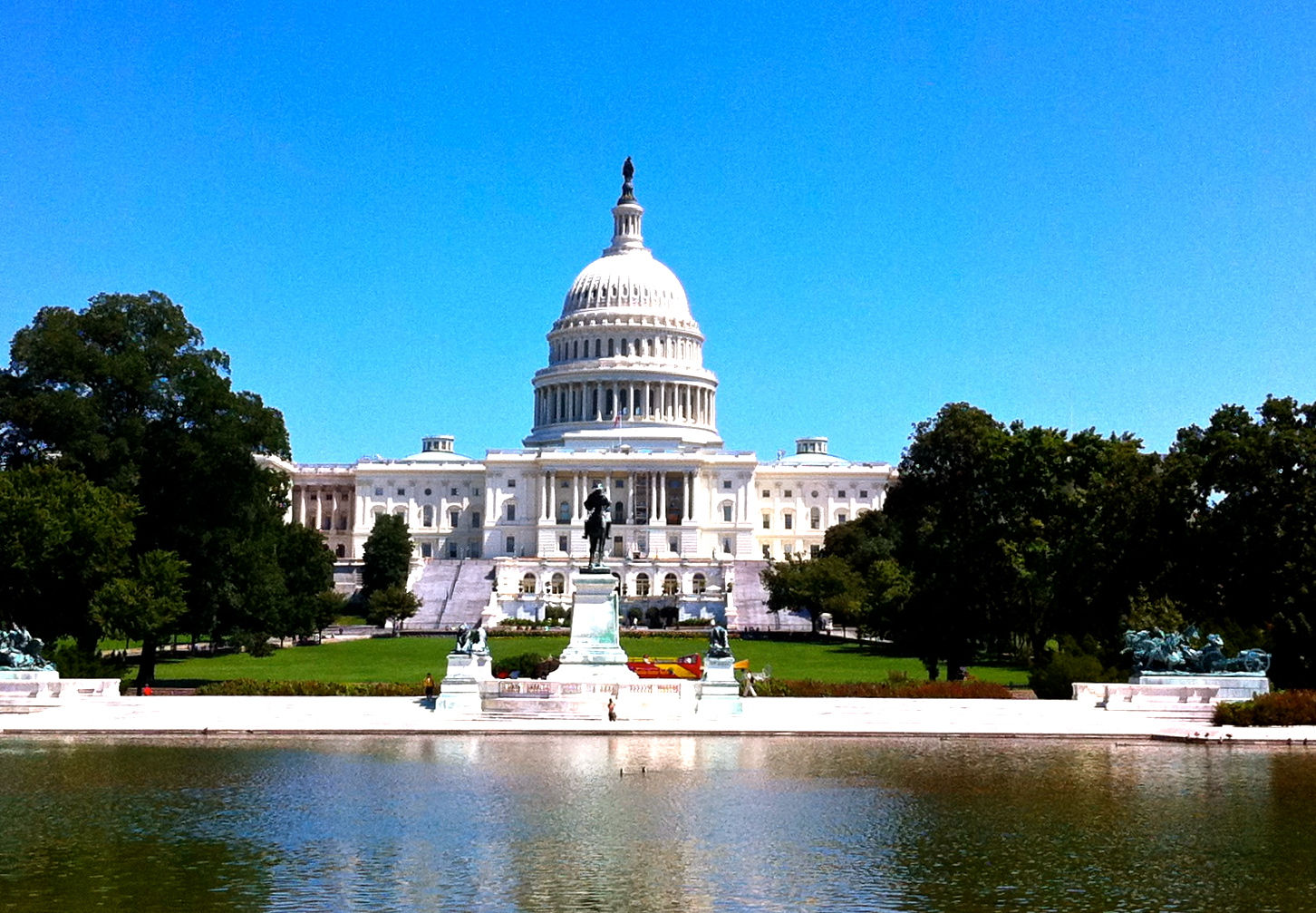 Becoming a U.S. citizen is a process that requires quite a bit of careful attention and detail. You must fill out the proper forms at the appropriate times, and ensure all additional evidence and payments are being added to your applications. Even small mistakes can cause your naturalization process to be dramatically delayed, or even denied.
In this article, we will continue our look at the naturalization process and how to become a U.S. citizen. We will now go more in-depth with the actual steps involved and what they entail.
For a more in-depth introduction to the topic, and to ensure you meet all the requirements for naturalization, please read our article Becoming a U.S. Citizen in 2020: Requirements and Benefits first.
What is Naturalization?
Naturalization is the process by which one who is not a citizen of a country is able to acquire citizenship. The rules and processes for naturalization vary from country to country. In the United States, the naturalization process has gone through many updates and variations over the years and is constantly evolving with the times.
Simply put, The process of naturalization is how to become a US citizen.
Before You Apply
Ensure You are Not Already a Citizen
Apparently, this is a common enough mistake that needs to be included by USCIS.
Simply put, If you were not born a U.S. citizen and did not receive citizenship via your parents, then you are not already a U.S. citizen.
Determine your Eligibility to Become a U.S. Citizen.
In most cases, to qualify for naturalization, you must be at least 18 and have had permanent resident status in the United States for several years. Five years for most, three years for those married to a U.S. citizen.
You can read more about the requirements and benefits of becoming a U.S. citizen with our article on Becoming a U.S. Citizen in 2020: Requirements and Benefits. You can also see the current requirements on the  N-400 form.
The 5 Steps to Become a US Citizen
Now we will go through and help you understand the 10 Steps to Naturalization as put forward by USCIS. We have simplified and summarized the process to become a U.S. citizen here, so it is highly suggested that you read the latest documentation put by USCIS before completing any paperwork.
Learning how to become a citizen of the United States takes some time, and it is a process that is continuously being tweaked and updated. The exact details of what you need to become a U.S. citizen are subject to change.
1.  Complete and Prepare your N-400 Package
Once you ensure that you have met the basic requirements, you will then need to fill out an N-400 form to begin the application process. You can find the N-400 Form here.
You need to have a copy (both front and back) of your Permanent Resident Card (Green card).
Proof of Marital status, if applicable. You will need a translated copy of whatever papers apply, such as a marriage certificate, death certificate, or divorce certificate.
You will need to get 2 "passport-style" photos taken if you are currently living outside of the U.S. Your name and A-number should be written on the back of each photo in pencil.
Depending on your application, you may also need to include proof of military service, proof of disability (Form N-648), or a fee waiver application.
Application fee payment (roughly $725).
Make sure you have everything on the N-400 Document checklist.
Make sure to have copies of everything you submit. You will be asked questions regarding this paperwork during your interview.
2.  Submit Form N-400
Once you have all the necessary documents, photos, and fees ready to go, you will submit them to USCIS. After you submit the documents and fees, you should get a receipt of your submission with which you can check up on the status of your application package.
Note: All official forms submitted to USCIS must include an English translation (if not already in English). The Spanish Group specializes in working with those needing to meet USCIS requirements and provides fast, accurate, and professional translations.
3.  Biometrics Appointment
Once your package is in process, you will receive an appointment notice to appear at an Application Support Center to get your biometrics scanned, as well as signature and photo processed. The FBI will use this information to conduct a background check. The background check must be completed before you will be able to receive your appointment notice for your USCIS application interview.
4.  Go to Your USCIS Interview
Once the background check has been completed, you will be scheduled for an interview at a nearby USCIS office. You should bring your appointment notice along with you to the meeting. If you feel you may be unable to make your interview on the required date or time, you should make sure to immediately write or contact the nearby office and reschedule your appointment. Rescheduling can sometimes increase your application process by months.
To learn what to expect and how to better prepare for your interview and test, you can visit our article on it here (link to the article on the USCIS test)
In some cases, you will not be moved on to step 5. This is referred to as an application continuation and may occur if you fail one of the tests or if the interviewer determines they need additional documents or evidence.
5.  Get a Decision Regarding your N-400 Application
You will now receive a decision regarding your application. If your application is granted then you are deemed eligible for naturalization. If you are denied, then you have been deemed ineligible and will get a notice explaining the reason for the rejection of your N-400. It is possible to have a hearing to appeal the decision (start by filling out an N-336) if you believe an error was made.
Taking the Oath of Allegiance to the United States
Once you take the oath, you officially become a U.S. citizen. You will have to relinquish your permanent resident card and receive your certificate of naturalization.
Becoming a U.S. citizen comes with a number of rights and responsibilities. Make sure to understand what being a citizen entails, what is expected of you, and what you are entitled to.
This was a very brief summary of how to become a citizen of the United States. Please make sure to read our supplementary articles and resources provided.
Important Facts to Note:  Average time to become a US citizen, Difficulty, and Costs
We are often asked "How Long Does it Take to Become a US citizen?"
Well, to put it simply length will change depending on the person involved. The process will take between half a year to a full year depending on how long the paperwork takes to gather, if any mistakes were made. There is no simple answer to "How long does it take to become a US citizen?" but the more you rely on professional services like The Spanish Group, the less you will be needlessly delayed.
All that aside, the average time to become a U.S. citizen is around eight months.
The same logic applies to those wondering how hard it is to become a U.S. citizen. The difficulty of obtaining citizenship will completely depend on the person applying and how that application process was handled. The reality of how hard it is to become a U.S. citizen is heavily reliant on whether one has access to quality information and help.
One last note is the common question of "How much does it cost to become a U.S. citizen?" Generally, you should expect to pay $85 for the biometrics services and $640 for the other processing fees. So $725 should be the basic answer to how much does it cost to become a U.S. citizen. Of course, the need for translators, document requests, and other necessary items will make the process to become a U.S. citizen cost a bit more than that.
Finally, form numbers, fees, and required historical evidence may vary from year to year or with the changing of the political landscape. Try and stay abreast of what you need to become a U.S. citizen as you plan to begin the process.
More Resources to Help You
Other Helpful Articles from The Spanish Group on the steps to become a US citizen
Becoming a US Citizen in 2020: Benefits and Requirements
Your USCIS Naturalization Interview and Test
Useful USCIS Resources for Understanding the Naturalization Process