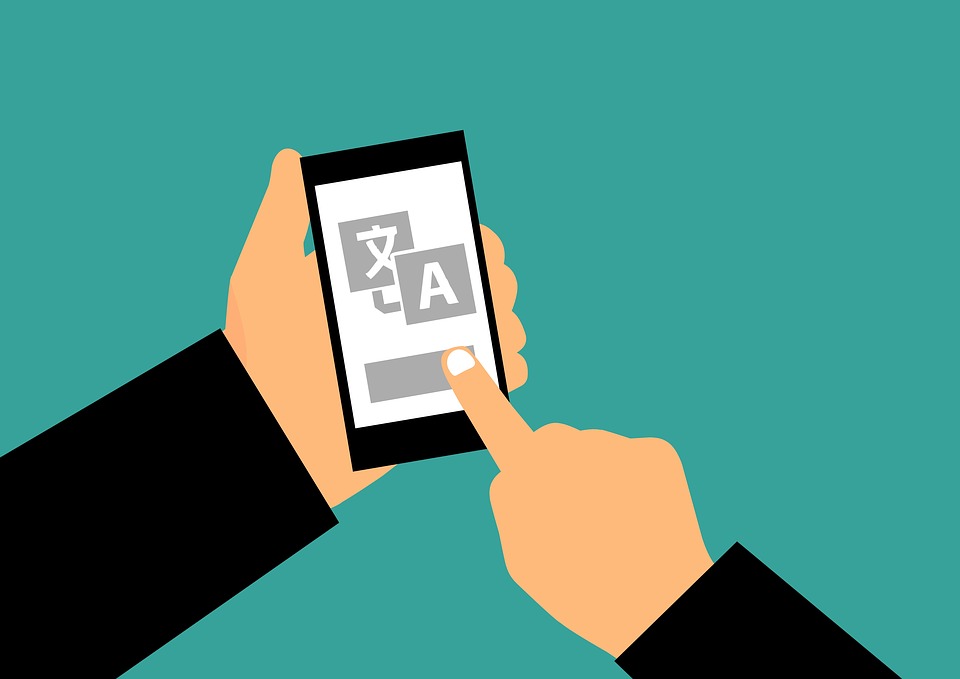 Those who cannot adapt to a global age are doomed to become obsolete. Even though the world's become as interconnected as it is, it's hard to remember that your audience is now a global one. It's entirely possible that your top readers might not even be in the same country you're putting out content from. Now more than ever, it's necessary to be accessible to your potential site users. It's time to look into a dedicated translation team.
The Benefits of a Translation Team
Hiring official translation services to take on your blogs gives you the opportunity to work with someone who has your message in mind. A lot can be lost in a translation, especially one done too literally. Instead of assigning a project with major potential for international growth to someone on your team who has a passing knowledge of whatever language you're trying to write in, find a translation team, like The Spanish Group, that's dedicated to translating content from one language to another.
By using a translation team, you're ensuring that the people working on your content are trained in translations specifically, not just as a side part of their main job function. It also means that you'll be able to work with multiple people! Having a translation passed around and checked from different angles can help you catch any discrepancies in context, or figure out what meanings different people will get out of a piece.
Finding Your People
When you make the decision to start getting your blogs translated, you might be feeling a little overwhelmed. Is it even worth the expense? How do I know who's reading my work? Who should I really be trying to reach out to? Official translation services have likely done this type of thing before with several different clients. They can offer you more advice on what languages you should be looking into, and how best to find your target audience in the languages that you choose.
It's up to you to decide whether or not translation is worth the expense. Content fans from around the globe tend to find themselves learning English, just to be able to read about a topic they might not otherwise have access to. If you're wondering about your own readership, make the effort to engage with them! Ask them to comment on a blog and tell you where they come from, and what languages they speak.  
Once you know a little more about your readers, you can decide if it's worthwhile to look into translations, as well as what languages you might want to translate to. You could also ask your readers for suggestions on what they'd like to see! It's a chance to let them know that you really care about their interests, and about being as accessible as possible, for as many readers as possible.
Stay Ahead of the Game
If you're not the one translating your blogs, someone else might. Whether they're using an online translator in their own home or rewriting your content in a different language, there's always the possibility that someone will want to read your work in a different way than it's offered. This can, again, hurt the meaning of your message, in the way that working on a translation with professionals, like The Spanish Group, wouldn't. Instead of letting someone else decide what your words are trying to say, make sure that everyone knows what you're talking about.
Creating content is a serious business. Don't get shut out of your own potentially global market by someone else!