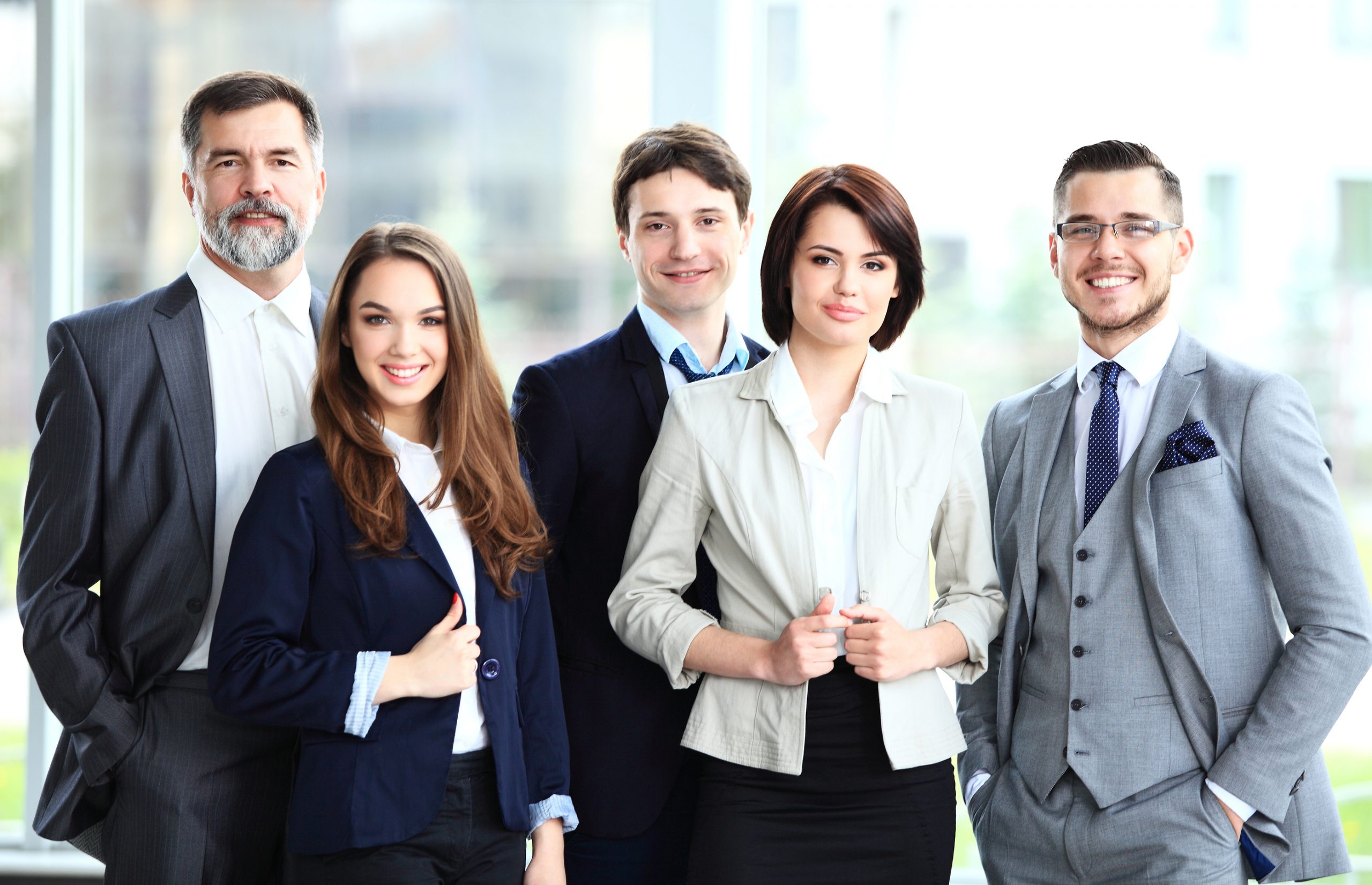 For those wishing to begin a serious career as a translator, you must earn people's trust. To be brought onto the most critical and essential translation jobs your employers need to know you are capable of the task demanded of you. A lot can ride on proper translation. Becoming certified is perhaps the most significant step one can take towards gaining professional trust. 
In this article, we are going to spend some time examining the various avenues available to those wishing to become a certified translator. By the end, you should both understand better how to get certified as a translator and the relevance of the major certifications commonly desired by those looking to employ translators.
Table of Contents:
How to Become a Certified Translator
How to Get an American Translators Association Certification
How to Get an Online Translation Certification
Getting Certified as a Legal Translator
Getting Certified as a Medical Translator
How to Become a Certified Translator
Becoming certified as a translator can take a few forms, and some carry more weight than others. If you are going to spend the effort to get a certification, you should ensure it is with an organization that has meaning to the employers and clients you intend to work with. The three primary variants of becoming certified as a translator are as follows:
General: Becoming certified by the American Translators Association (ATA)

Legal: Earning a certification from the National Association of Judiciary Interpreters and Translators

Medical: Becoming Certified by the National Board of Certified Medical Interpreters (CMI)
Getting an American Translators Association Certification (ATA certification) requires less specialized training, but is no easy feat. If you do get certified by the ATA, you are often able to charge higher rates and work for more prestigious clients. As for the legal and medical certifications, those are necessary for a good portion of the work in those related fields and are always in demand.
How to Get an American Translators Association Certification
Getting an American Translators Association Certification is a major benefit to a translator's career. The ATA is a well-trusted name in the United States and across the globe and is a recognized (and requested) certification for many prestigious organizations that hire translators.
Getting the certificate is a difficult process, however. This makes sense since the prestige of the ATA certificate is partially based on how difficult it is to obtain. According to the ATA, the current pass rate for the testing phase is roughly only 20%. The result is that anyone who has an ATA certificate has demonstrated considerable skills in translation. 
Steps to getting ATA certified:
Ensure your language(s) are supported by the ATA.

Become a member of the ATA (for at least 4 weeks prior to testing) and take the pledge of ethics.

Pay the translator certification costs.

Take the ATA certification exam.
The test itself is a tough series of questions to assess your language and comprehension skills and require you to translate multiple passages about various technical, medical, legal, non-fiction, or possibly business topics. The exam lasts three hours. The standard to pass is "roughly equivalent to a Level 3 on the Interagency Language Roundtable scale," and is evaluated by multiple graders. 
Take the ATA practice test to get to understand how the test works. You can only take it once a year, so preparation is crucial. The test will let you know if you have a reasonable chance of passing the exam.
How to Get an Online Translation Certification
Universities like UC San Diego offer 100% online courses that provide certificates in translation & interpretation. There are many of these such courses, but keep in mind that unless the name of the University is well renowned, your certificate may not help your career dramatically. Of course, these courses are also a great way to expand your knowledge bases and improve your skill sets.
Using the UC San Diego course as an example, you can expect to spend around $5,000 and over a year to earn the certificate. In addition to the certificate, you will also be taught how to better market yourself and find employment as a translator. There are a vast number of similar courses available out there offered by universities.
Getting Certified as a Legal Translator
For those who wish to work in a courtroom, on legal cases, or with law enforcement, they must receive some form of certification. The courts and law enforcement must provide translators -and this has led to the state and federal systems, each developing their own system for certifying translators.
Here are details on each state's language access program, as well as points of contact and testing schedules. You can also read this FAQ provided by the National Center for State Courts (NCSC). 
Getting Certified as a Medical Translator
The employment opportunities for medical interpreters and translators are some of the fastest-growing in the country. With state mandates and a growing diverse population -job security and a high-demand are almost guaranteed.
National Board of Certification for Medical Interpreters (NBCMI) requires:
3 credit hours of medical interpreting coursework, or Completion from an approved medical interpreter training course of at least 40 hours.

Proof of Proficiency in English -typically a High school diploma, or a passing TOEFL, ECPE, or an equivalent.  

Proof of Second Language fluency. This can be a degree from a Spanish speaking college or 24+ semester college credit hours or earn

advanced mid-level

in the ACTFL Oral Exams.

Pass the written and oral exams with a score of 75% or more.
This was only an overview, view the full list, and read up on current translator certification costs here. 
___
Hopefully, this article answered the basic questions you had on how to get certified as a translator. There are many translation certification programs available today -but there are only a few that are readily recognized by professional and academic institutions across the globe. It may take time, and require quite a bit of effort, but make the time to get certified by an organization like the American Translators Association -and your professional value will increase immensely.