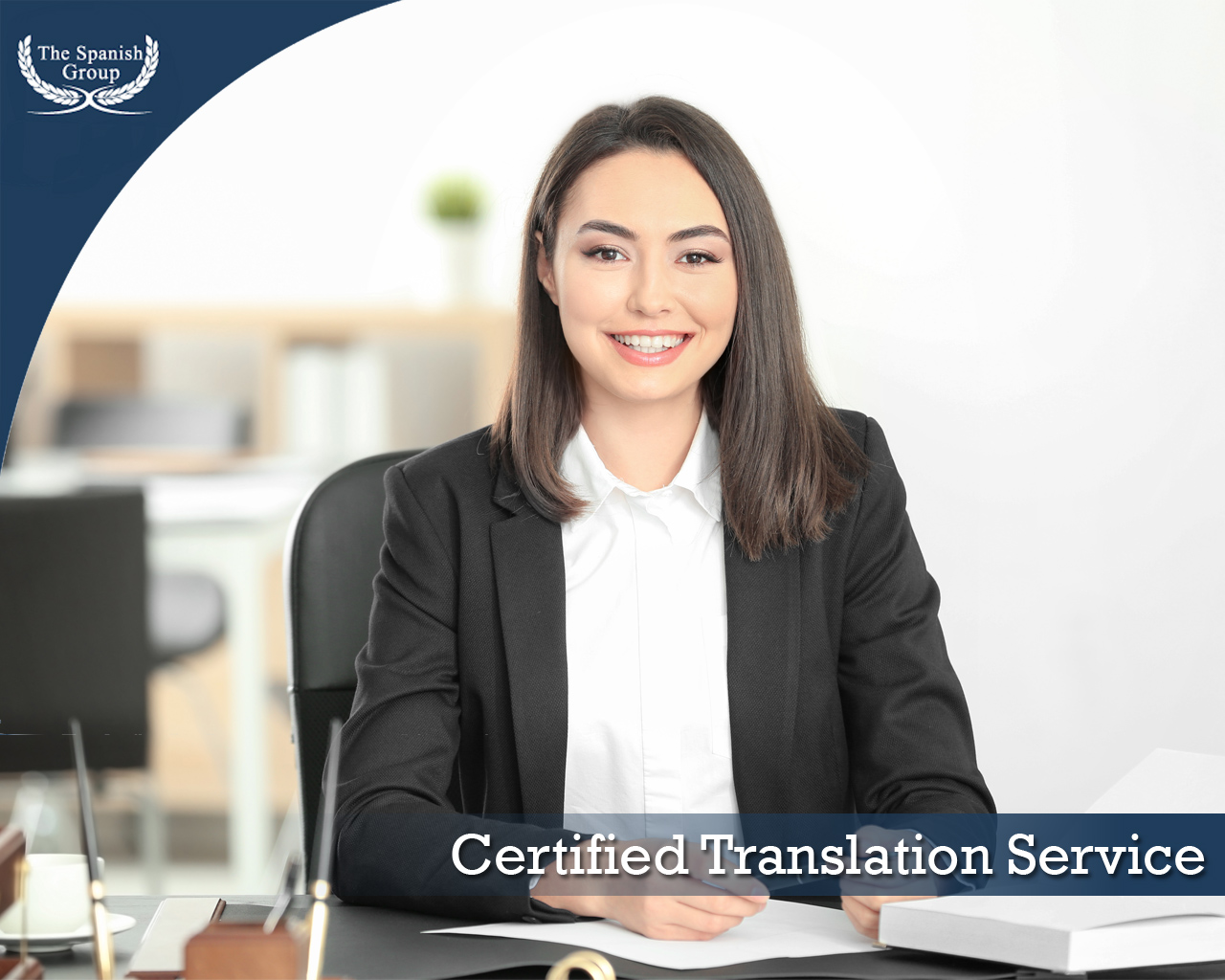 Mucha gente ha usado las traducciones en línea generadas por computadora al investigar una palabra o frase. Los resultados pueden ser muy divertidos. Esto se debe a que las traducciones generadas por computadora carecen realmente de claridad y delicadeza. Pasará mucho tiempo antes de que se vuelvan confiables como lo son la mayoría de los traductores humanos. Abajo hay algunos ejemplos clásicos. Esperamos que hayan sido hechas por una computadora, pero incluso los traductores que carecen de experiencia pueden cometer estos errores.
Por qué quiere evitar errores
Esto es divertido de leer al navegar por internet durante la hora del almuerzo. No querrá leer este tipo de errores en un contrato, una clase escolar o en otros documentos importantes. Su reputación puede estar en juego cuando usa malas traducciones, así como su imagen profesional. ¡Su salón de clase definitivamente se verá afectado cuando los estudiantes reaccionen al error obvio!
Los clientes podrían ver una mala traducción y dudar de usted. Pueden pensar que no tiene las habilidades para satisfacer sus necesidades o que no se preocupa por el profesionalismo. En un ambiente de trabajo global, su reputación necesita una protección especialmente cuidadosa. No quede como tonto porque tomó algunos atajos con sus traducciones. Muestre respeto por las culturas con las que trabaja usando los servicios de traducción profesional que The Spanish Group LLC ofrece para documentos, textos y más.
Cómo evitar errores
Necesita servicios profesionales de traducción de documentos que puedan mantener el significado de un idioma. Necesita a The Spanish Group LLC. Podemos proporcionar ese nivel de traducción confiable para documentos legales, personales y más. Nuestros traductores combinan experiencia en más de 90 idiomas. Esto significa que su documento estará en buenas manos.
Los términos legales tienen significados muy específicos y deben ser usados correctamente para transmitir el significado de la ley. Los documentos personales pueden tener múltiples frases que simplemente no se traducen directamente sin una comprensión de la cultura detrás de las expresiones. Incluso los signos deben ser claros en lo que significan.
El riesgo de las traducciones de baja calidad no es solo que produzcan simples malentendidos. El riesgo también incluye ofender a una u otra parte en una situación de traducción. Muchas traducciones terminan muy mal porque de repente introducen significados de jerga ofensivos cuando no tenían la intención de hacerlo. Algunos clientes se reirán. Otros definitivamente no lo harán. Odiamos ver reputaciones profesionales arruinadas cuando disponían de servicios de traducción confiables a través de nuestros traductores.
Lo que hacemos por usted
The Spanish Group LLC proporciona traducciones en las que puede confiar. Mantenemos nuestra reputación de servicios globales de traducción de documentos legales, libros, registros históricos, contratos profesionales y más. Nos aseguraremos de que se le entienda de la manera que usted desea.
Este artículo fue publicado en Sin categoría el 25 de enero de 2019 por The Spanish Group.